We hope you enjoyed preparing for the contest as much as we did just by looking at all those mouth-watering dishes. The contest was a big success with entries pouring in from all the 7 cities.
As promised, we are here with the much-anticipated result of the kids cooking contest. Executive Chef Aditya Singh Bhadoria of 1Q1 Kitchen & Bar sure had a hard time shortlisting the winners.
"I was very impressed with the creativity all the kids have shown at this age. It was very tough to come to a judgement. Congratulations to each and every one. I wish you all the very best!" – Chef Aditya Singh Bhadoria
Thank you once again for participating! Here is a special shout-out to the 5 winners of 'Cook Up A Storm'.
Exciting prizes await all winners and participants of the contest!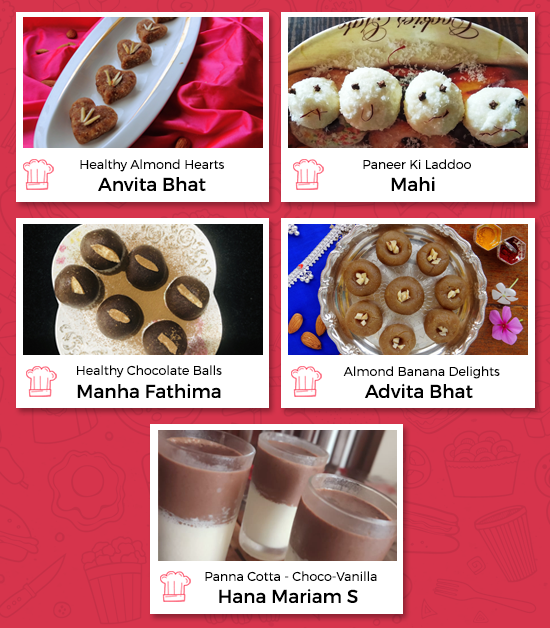 If you missed being part of the cooking contest, this was not your last chance. With the festival season here in full swing, our next event is going to be equally exciting!  
We will be back with our next community event soon!
If you have any ideas for activities that you would like us to organise for your society, comment below or reach us at www.nobrokerhood.com
Contact Us