Why NoBrokerHOOD?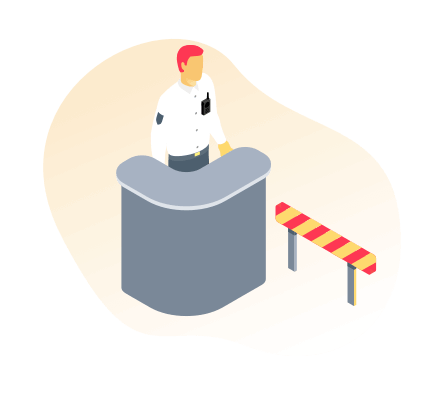 Benefits for
Society / Management Committee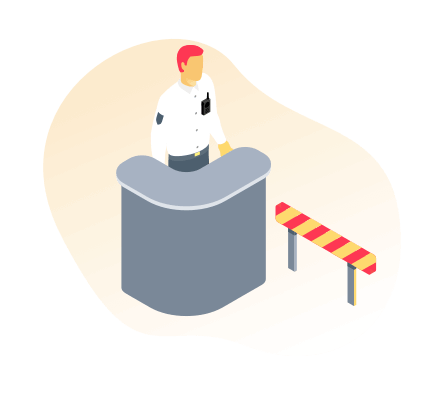 check_circleSecure & quick gate entry/exit management with digital guest records
check_circleTrack vehicles to keep a check on unauthorized parking
check_circleBroadcast building society alerts and notifications
check_circleAadhar verification & authorized entry of all building society staff and maids
check_circleAuthorised entry & digital records of all handymen and delivery boys to ensure safety and prevent theft
check_circleDigital Records and automated gate management that can be monitored from anywhere. Reduce effort & manpower with smarter technology
---
Benefits for
Residents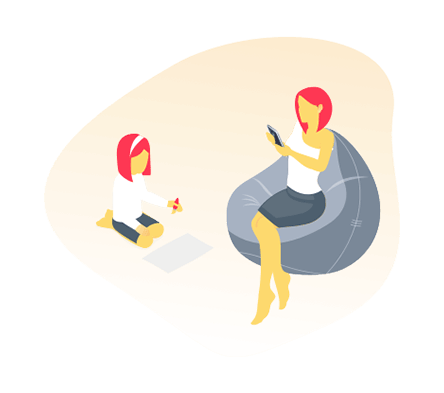 check_circlePre-authorise your guests with an OTP, they won't have to wait at the gate!
check_circleQuick authorisation for entry of guests, delivery boys, and cabs from your mobile. No intercoms needed
check_circleOnly authorised entry permitted through photo confirmation, providing you improved safety and security
check_circleChoose your electrician, cook, maid, plumber etc. based on reviews from your building society's own yellow pages
check_circleMaid arrival notifications with attendance records, accessible anywhere and anytime
check_circleBuilding Society Resident's Directory, stay connected with your fellow residents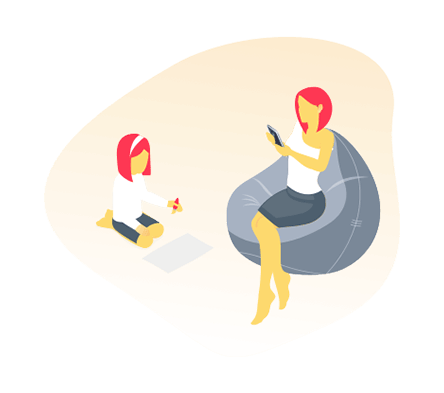 ---
How It Works?
When visitors arrive at the gate, the guard enters their details into the app and notifies the resident.
Residents receives a visitor notification. They can either approve or reject the visitors.
Guard receives the resident's response and accordingly allows or denies entry to the visitor.
---
Hear It From Our Customers
Testimonials from our NoBrokerHOOD Customers
"I moved in a new place absolutely hassle free. I got an amazing deal and eminent service from SMS packers and movers, which was introduced to me by NoBroker customer helpline. Fabulous service guys!! Keep it up!!"

"I found a house through NoBroker in the perfect location, I was looking for. My RM Mayur even helped me get a very cheap Packers and Movers service. My shifting was also very smoothly done, very efficient."

"Opted for the packers and movers through NoBroker. Mr.Naveen, the point of contact kept in constant touch with me. Service was impeccable and workers did not create any fuss. Would recommend this service to everyone."
---
Contact Us
Enter your details and we'll get in touch with you soon!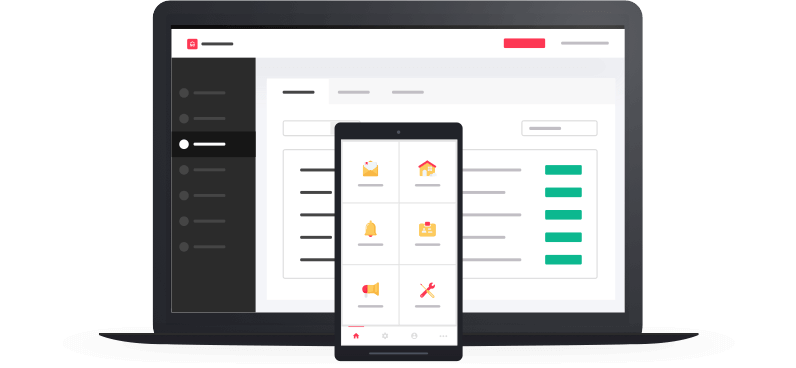 Frequently Asked Questions
I am a Tenant/Owner and I am getting 'Verification Pending' status against my flat number. What does it mean?
Show
As safety is of prime importance, each flat needs to be verified by the society management. Once they ensure that you're a genuine resident of the society, your account will be approved. Once approved you will have access to all the features in the app.
---
What is 'Wrong Entry' in Visitors cards?
Show
This is for you to mark a visitor as 'Wrong Entry' when you did not invite them or when they appear in your visitor's list without your permission. This might happen when a security guard checks in the person and enters a wrong flat number for them. When you report this you can help to correct this error.
---
What is Pre-Approval for Delivery, Cab, Guest etc?
Show
NoBrokerHOOD allows you to pre-approve your deliveries, cabs, visitors etc for seamless entry of these people without any approval calls. This decreases the time spent to verify the visitor at the gate and also saves you from the hassle of approving the entry
---
Can I change the details of a Pre-Approved Guest/Cab/ Delivery etc?
Show
You can 'Reschedule' or 'Cancel' the Pre-Approved invite for Cab/Delivery/ Guest at any time from the Visitor's page under the Expected tab.
---
How does the Invite visitor option work?
Show
You can invite visitors through your contact book or add them by name and number. This sends a message invite to the Visitor with a unique passcode for entry into the society.
---
I did not approve an Entry but it shows in my visitors' list as checked in by guard.
Show
This may happen when a guard has checked in a visitor after you did not respond via notification or Mobile Intercom. It may also happen when a security guard wrongly marked your flat for the visitor intending to go to some other flat. In that case, you can mark this as a "Wrong Entry" and they would be able to correct it
---
I checked 'Collect My Courier At The Gate' in Delivery Pre-Approval, but the security did not collect it. What went wrong?
Show
Some societies have a policy of not collecting residents' couriers due to security/conflict reasons. If your society also follows this, then you will see this error. At times sensitive parcels can only be handed over to the intended recipient i.e. you. Do verify your concern with your management committee or security guard.
---
I want a Nanny/Cook/Driver etc. but they are not listed in the society. What can I do?
Show
It seems like the domestic staff that you're looking for are not registered in your society. Only those who are verified and registered with the society appear in the list. This is to ensure due diligence and safety while on boarding services personnel. You can on board a new Nanny/Cook/Driver etc by contacting your Society Manager directly.
---
I am getting notifications for visitors that I do not know. How do I resolve this.
Show
You can 'Deny' their entry on notification or IVR, if you are absolutely sure that they are unintended visitors.
---
I have uploaded my documents, but still get the message 'Flat not yet verified'. How do I resolve this?
Show
For safety reasons, your documents need to be verified by the management committee to make sure that you are a genuine resident. Please allow a minimum of 24 hours for this verification process. Post this you can escalate the issue and speak to your society management in person.
---
Can I change my details like Email Id or Phone Number on the app?
Show
This is currently not possible as your unique "Passcode" is tied with your details.
---
I deleted my flat by mistake. Do I need to verify it again?
Show
Yes, as a safety measure you'll have to get your flat verified again. Although, since your documents are already submitted you may expect quicker approval.
---
My current maid (Or Cook/Nanny/ Driver etc. ) is not listed in the list of maids (Or Cook/Nanny/ Driver etc.) in the app
Show
Please get your current domestic help added via the society management so that it reflects in the 'Services' list. You can then add them to your Flat in the NoBrokerHOOD app.
---
What is Mobile Intercom & how do I use it?
Show
Mobile intercom is an alternate approval mechanism where you get an automated call for your response. This is used when you have minimal or no internet connectivity, or in case you are not responding to notifications.
---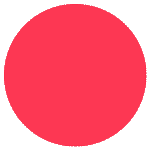 Loading...