Enroll your society


Society Login


Enroll your society

Utility Bill Payment is Now Faster and Safer


Keeping track of utility bills, paying them and maintaining a record of payments is something so simple, but yet we struggle with the task. With the new Utility Payments feature on NoBrokerHood, you will see that the whole process is seamless and simple, not to forget, it is faster and safer too.
Paying Utility Bills is now Faster

NoBrokerHood makes paying your bills much faster, all you have to do is – 
Go to the NoBrokerHood app 
Click on 'Pay Utility Bill'
Choose which bill you want to pay – 
Electricity Bill 
Water Bill 
Piped Gas Bill 
FASTag (coming soon)
DTH Bill (coming soon)

Enter the required details 
Check the bill details 
Click on 'Pay Now'
It's that simple and fast! All you need to know are a few key details like consumer number/account number so that the right bill is presented. You can even make payments on the go; it will take you less than a minute. You can even view the history of all your bills paid using NoBrokerHood.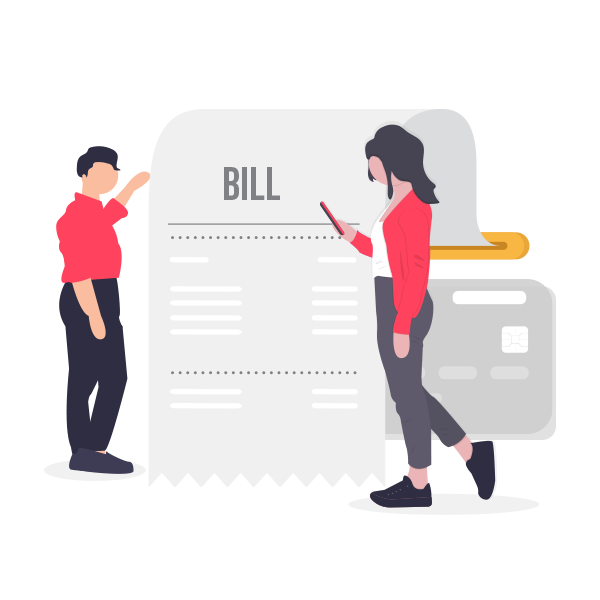 More payment options and better safety

NoBrokerHood has integrated Bharat Bill Payment System (BBPS) into the app, this is a unified ecosystem that brings banks, non-banks, and online payment platforms under one roof. It is an authorized and trusted payment option, making your payments safe. 
You can pay your bills using your debit card, credit card, net banking, and even with UPI. When you pay your bill, you can get rewards, cash back, and more depending on your mode of payment and bank offers. 
You don't need to have multiple payment apps on your phone, you don't have to worry about your personal data, with NoBroker your data is 100% secure. Read more about your data security with NoBrokerHood here. 
The best thing about paying your bills on NoBrokerHood is that you won't forget to pay your bills! Since you use the app daily, you'll always be reminded that a bill is due.
Make your first utility bill payment on  NoBrokerHood. There are many more exciting features that you can explore, contact us for more assistance.