Enroll your society


Society Login


Enroll your society

Time for Vaccination? Things to Keep in Mind During a Vaccination Drive in Your Society

As the Covid-19 graph continues to be on a high, vaccination drives have kickstarted across the country. With the Government already in its Phase 3 of immunisation, there is now a huge population eligible for vaccination.
To make things convenient for individuals, residential welfare bodies in collaboration with local authorities and local hospitals have been organising vaccination camps in apartment complexes. This initiative is believed to help limit the crowd at hospitals and primary health centres and improve the reach of administering Covid-19 vaccines among a certain age group.
So, while your society prepares for a vaccination drive, there are a few things you too should keep in mind:
Before the Vaccination Drive,
Register – First things first, it is essential to self-register on the CoWIN website. Without which, you are not eligible for vaccination.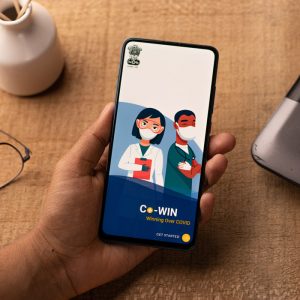 Share registration details – You must share registration details such as phone number (used at the time of registration) and ID proof on the day of vaccination.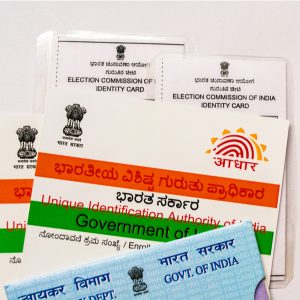 On the day of vaccination,
Ensure everyone follows Covid-19 safety guidelines.
Maintain social distance – of at least 6 feet from others while you wait for your turn.
Mask up – preferably wear a double mask. Make sure you wear the mask the correct way (cover both your mouth and nose completely). If you see anyone not following this, make sure you correct them.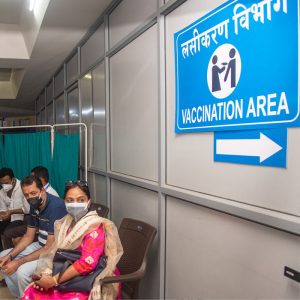 Sanitiser is essential – Carry a small bottle of sanitiser and use it if you touch any common surface by accident.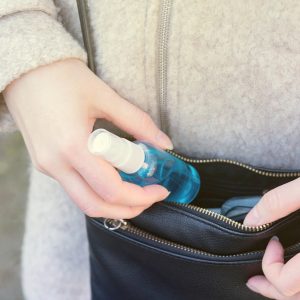 Carry a bottle of water – Water is a solution to many problems. For example, it helps one calm down.
Keep your vaccination record card handy: If you are taking your second dose, carry your vaccination card/certificate given to you after the first dose, with you. You have to show it to the nurse/doctor on the day of vaccination.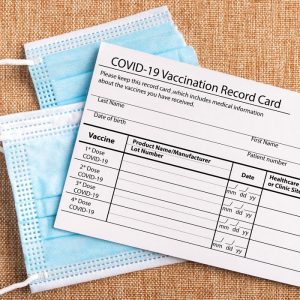 Do Not Panic – You may tend to slip into an anxious mode, do not panic. Understand that vaccination is important to fight Covid-19. Calm yourself down. Deep breathes and drinking water helps!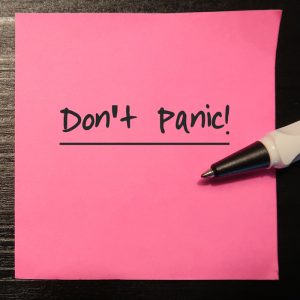 After the vaccination,
The next 28 days after your first dose and before your second dose is extremely crucial; taking care of yourself is the key!
You must continue to wear a mask whenever you are stepping out.
Ensure you get enough and good sleep.
Keep a check on what you are eating – nutritious food (to improve your immunity) and plenty of liquid should be your go-to diet after vaccination.
Avoid smoking and drinking at least for a week after your vaccination.
Avoid exposing yourself to direct sunlight for a week after your vaccination.
Don't hesitate to speak to a doctor if you have any doubts or not feeling well.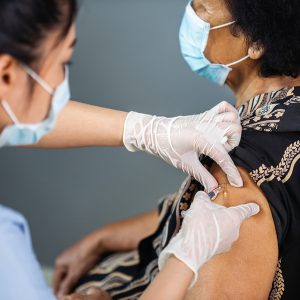 Having said that, getting vaccinated doesn't end your responsibility. While the vaccine helps build your immunity to a certain level to fight the virus, it is essential to still be cautious and follow Covid-19 safety guidelines.
Take this as your duty to educate others about social distancing norms and maintaining personal hygiene etiquettes such as proper use of hand sanitiser, the correct way to wear a mask and the right technique to wash hands.
The second-wave might be powerful but remember, with precaution and preparedness, we can help each other fight Covid-19 together.
Comment below to let us know if you found this blog helpful. To read more blogs on ways to keep Covid-19 at bay. you can also visit www.nobrokerhood.com