Enroll your society


Society Login


Enroll your society

Here's why your society should upgrade to a computerised accounting system

Left behind are the days when manual ledger entries were a thing for all society-related accounting, but they were time-consuming and mundane.
Cut to today, gated communities have understood the cons and have quickly turned to computerised accounting or digital ledger. Understanding that error-free and well-maintained records (for a longer time) are essential parts of a well-run society, many housing societies have now opted for exclusively designed software for society accounting.
In fact, visitor management system such as NoBrokerHood, helps a gated community to go completely digital, also making society accounting simpler, effective, and easy. Its user-friendly and efficient interface can be operated smoothly, even by someone with limited knowledge of computer, and help streamline society administration. 
If your society still follows the old-school bookkeeping and documentation of society accounts and records, this is why it should upgrade to digital accounting software.
Automated reports- Regular follow up of society accounts is important to keep track of various transactions. Having a digital society accounting software like NoBrokerHood comes as a breath of fresh air. It helps the person-in-charge to review the digital account through the dashboard without any hassle and from the comfort of his home.
Unlike the manual accounting system, the digital system produces automated reports which are fast, easy to track, well-maintained and can be preserved for a longer period. Payments by society members like maintenance fees, and other society bills are automatically entered in the digital ledger against the individual's personal and bank details, this reduces time and effort that is usually required, thanks to its automation feature.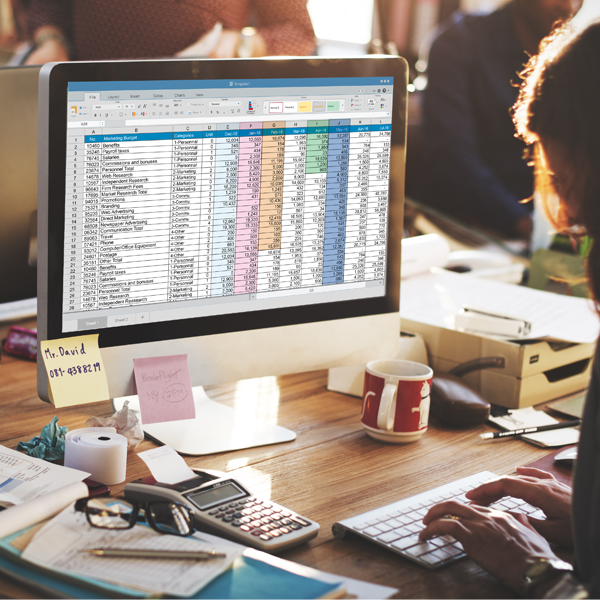 Error-free records – This is one of the basic reasons why upgrading from manual accounting to a digital one always helps! The technology minimises error in calculation, record keeping and documentation. The accuracy level is extremely high as compared to manual accounting and so is reliability a notch higher.
Cost-Efficient – Though the initial cost of installing and handling an accounting software might seem high, we promise you, it's just temporary. Upgrading to a computerised accounting system is a long-term plan and one must understand the benefits it brings with it. When it comes to annual subscription renewal and upgrades, it is a nominal fee.
Easy access – Since everything is digitally available, any society account-related information can be easily accessed by the committee members. This also helps in tracking defaulters and penalising them. Having a digital ledger also means adding more layers of security to your data – it is highly secure, transparent and tamper proof.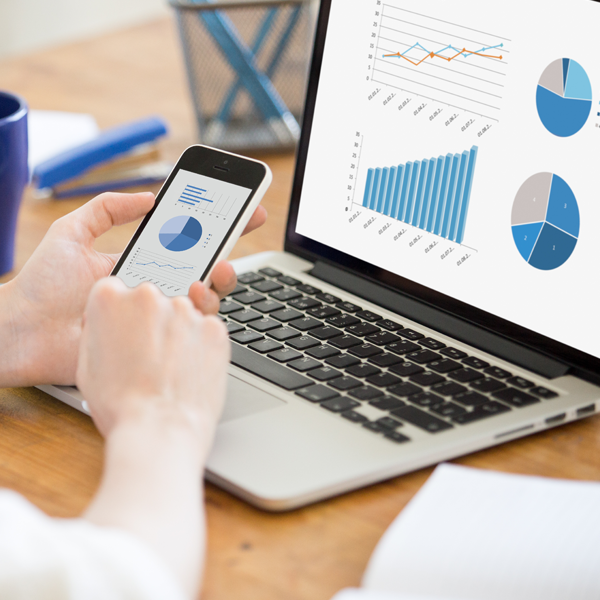 Environment preservation – Using a tech-driven accounting system means more virtual work and less use of paper. Having an apartment management system in your society itself is a small step but a huge contribution towards the protection and conservation of the environment.
Having a computerised accounting system in place means generating better quality work efficiently in less time. A digital ledger comes with greater accuracy with minimum or no error at a lower operating cost.
Visit www.nobrokerhood.com to find out how it can make your society's billing and accounting process feel like a piece of cake. You can also enrol your society to avail more benefits for you and your society.