Enroll your society


Society Login


Enroll your society

Know your rights as a pet owner residing in a gated community

Being a pet parent isn't always easy, especially when one is looking for a house. Finding a place where a pet, particularly, a dog, can stay without any eyebrows being raised is a challenge.
Dogs are often seen as a threat and many a time, pet parents face outright discrimination, harassment and treated unfairly by neighbours because there is a dog at home. There also have been instances where pet owners were forced to either give up their dogs or vacate the house.
Though many RWAs, over the years, have come up with clauses in their bye-laws for pet owners, do you as a pet parent know what the actual law says? It is essential to understand that you have certain pet ownership laws if you have a pet at home and residing in a housing society.
To maintain a harmonious co-existence between pet owners and other society members, the government has set a list of fresh guidelines directing the housing society, pet owners and those who feed strays to ensure the protection of pets and stray animals. It also said that RWA and AOA cannot impose a blanket ban on having pets at home.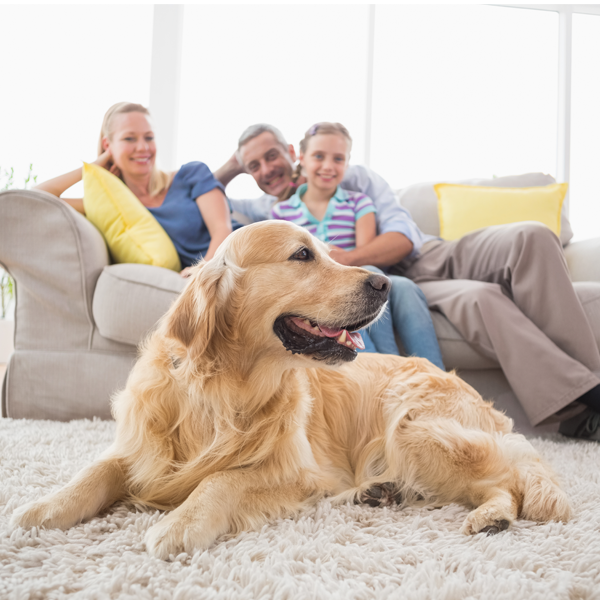 What does the law say?
Article 51A (g) of the Indian Constitution states that every Indian citizen must protect and have compassion for all living creatures. If pets are not allowed in apartment complexes, it is a direct violation of the Constitution of India. Furthermore, section 11(3) of The Prevention of Cruelty to Animals Act, 1960 stress on the duty of every citizen to show kindness and compassion towards every living creature. Laws for dogs in India must be followed by the management committee, residents and pet owners.
Animal Welfare Board of India guidelines:
The guidelines issued by the Animal Welfare Board of India says:
For pet owners:
Pet owners consider their pets as family members and therefore deserves the same attention throughout its life.
Pet owners must ensure that their pets don't cause inconvenience to others. However, no amount of pressure should lead to an abandonment of a pet animal.
Barking is a natural expression for dogs and must and has to be tolerated in society. Having said that, incessant barking can disturb neighbours, so, pet owners should make efforts to keep their pets quite particularly at night.
Pet owners must ensure that their pets are healthy and clean; regular vaccination must be done.
While walking the dog in public premises, the owners, care-givers and dog owners are advised to clean up pet defecates or participate in other solutions for maintaining cleanliness.
Pet owners should take an initiative to discuss with their RWAs, ways and means to dispose of pet excreta. For example, there can be designated pet corners, corner of the society complex where pet poop can be collected, deposited and composted using sawdust, etc.
Leashing of pets in public places of the society complex is advisable to ensure other residents and passersby are safe and comfortable. It also ensures that the pet is safe from being hit or run over by a vehicle.
RWAs cannot force the use of muzzles.
A housing society cannot impose ban on a pet from using facilities like lifts or elevator and parks.
RWAs cannot impose any sort of special charges or fee on pet owners.
Pets cannot be discriminated as per size and breed.
Every resident has the right to feed and care for stray dogs. However, they should make sure not to feed strays close to residences.
Feeding must be done in a manner that contributes to zero littering.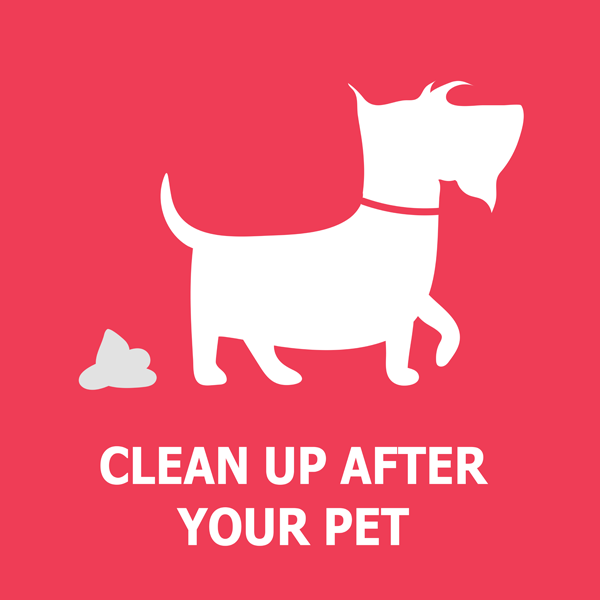 Role of apartment management committee
As a responsible society, one must adhere to the pet dog laws in India and make sure:
Not to start a tiff by creating bye-laws banning pets. Even with majority consent.
Do not create bye-laws that can be an inconvenience to pet owners in a society such as disallowing the use of lift, etc.
Keep a record of vaccination and sterilization.
Designate pet spots for walks, defecation, etc.
Management committee can impose fines if pet owners are found neglecting the above-stated laws or if found creating a nuisance to other residents.
Create awareness among other residents and educate them to treat pets and pet owners fairly and without discrimination. Make sure they don't provoke a pet.
Role of pet owners
As much as it is the responsibility of management committee to adhere to the rules for pet owners in apartments, pet owners are equally responsible to take care of their pets and make sure they do not cause of any inconvenience to others in the society.
Timely vaccination is mandatory and make sure the renewal is done every year.
Train your pets to be obedient and behave when they are being taken for walks or to play in the society premises. Toilet training too is very important. While dogs can be trained to answer nature's call in the washroom, cats can have a litter tray.
Always carry a scooper while taking your talk about in the premises.
Keep your pets clean and maintain hygiene.
Always keep your dog on a leash when taking them on walks. Muzzle is not compulsory.
Never leave your pets unattended and unsupervised in the society complex.
Give your dog ample exercise and playtime for a healthy lifestyle.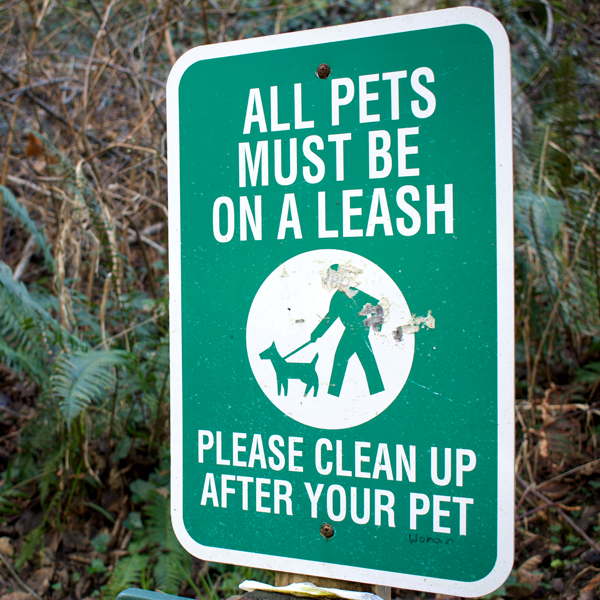 Pets are considered as a family by pet owners and one must respect that emotion. But raising a dog in an apartment is always a tough nut to crack. However, with proper training by pet parents and adhering to the rules and regulations to keep a dog in an apartment, residents, pet owners and management committee can come to a mutual agreement and a harmonious co-existence.
Comment below to share your experience as a pet owner living in a gated community. You can also visit www.nobrokerhood.com for more pet-related blogs.