Enroll your society


Society Login


Enroll your society

6 Ways You Can Rock Your Last-Minute Diwali Decor

Diwali is just around the corner but most of us are still neck-deep in work, clearly not having enough time to get the house decorated in time for the festival of lights.
By the time you realize, Diwali will be just days away and it is too late to gear up for extensive decoration. You eventually end up not spending too much time, money or effort to deck up our homes.
If your busy schedule is making you think of ways to finish up decorating your home, you can now relax!
Here are some simple last-minute decoration ideas for Diwali that will only make your home sparkle. You can now go back on finishing your deadlines.
1. Go readymade: If you do not have time to go for a personalized Diwali décor, opt for readymade decorative items like diya lamps, lantern, and artificial flowers. There are many varieties available online and in the market that looks nothing less but real. Today you even get rangoli stickers that you can easily use and discard.
2. Flower power: Indian festivals and flowers go hand-in-hand. And why not! Flowers make everything look nice and fresh. For festivals like Diwali, marigold flower decoration is always a hit. You can use them as Torans or use them in rangolis. Add colour by choosing other flowers like roses and daisies. This is the easiest to make your home look bright and festive. Don't forget to add diyas around the rangoli.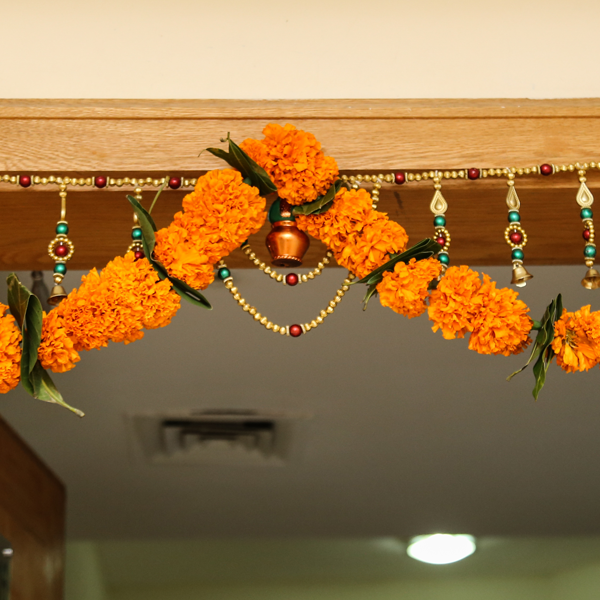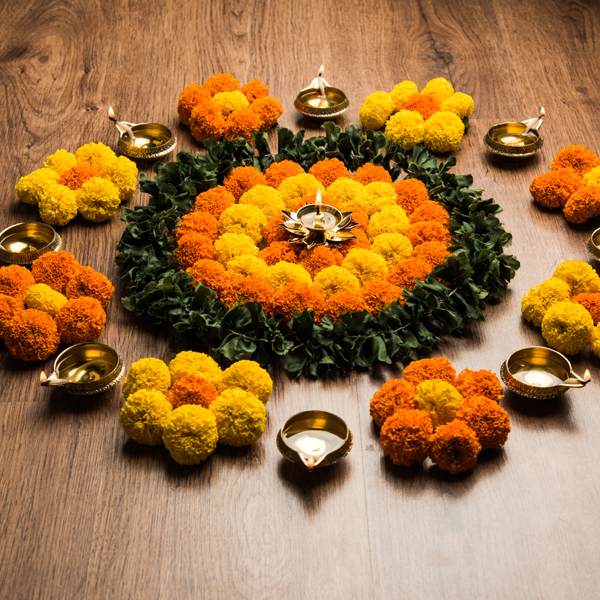 3. Give it a DIY twist: Torans or decorative door hanging are the most popular and the easiest way to add a festive vibe to your home. Though traditionally, Torans are made by stringing marigold flowers and mango leaves, this time you can give it a DIY twist. Make torans that are as pretty as the traditional ones using paper. You can experiment with crepe, craft colour papers, or even ribbons to make torans. Surf through YouTube tutorial videos for simple DIY door hanging toran.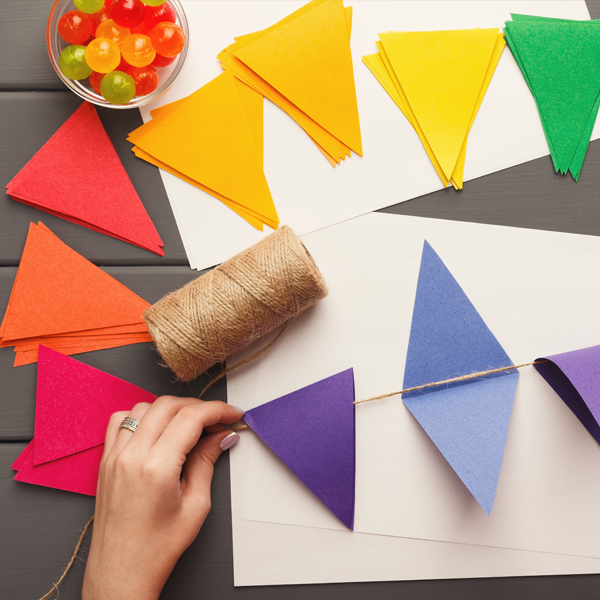 4. Look into lighting: Focus on improving the lighting of your interior. Get your hands on festive lights – artificial lamps, fairy lights, battery operated diya strings, oh there are so many trendy options you can find in one of these craft shops or even online. Grab one of those and see how your interior screams festival! Place them in the porch, hang them over the balcony or simply decorate your living room. You can also use LED lights strings in a bottle for a "quick fix" diwali home decoration. This will help you highlight the areas or spots you want guests to focus on and eliminate the spaces you didn't have time to decorate.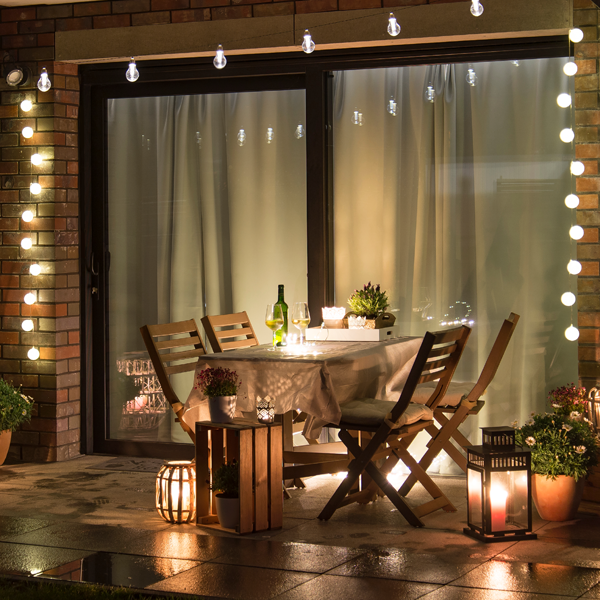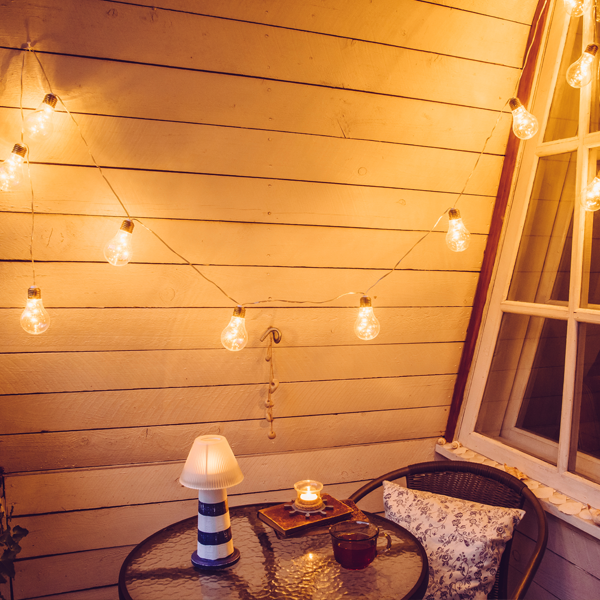 5. Say it with candles: One of the easiest and budget-friendly ways to oomph up your festival home is to add more and more candles. To make your abode look and feel special, it is important for it to smell as good as it looks. Grab a few scented candles and place it around your home. You can also decorate your center table or the entrance with floating candles. Take a glass, wooden or metal (brass) bowl and fill it half with water. Carefully, scatter some flower petals or whole flowers and then place tea-light candles. You can also use LED tea lights instead of actual candles. Try this with different sizes and shapes of glass vases, water, floating candles and decorative pebbles or marbles.
6. DIY diyas and candle holder: The best way to indulge in the festive spirit is to make time for DIY activities. One of the ways to do that is to buy plain diyas from the market and paint or decorate them as your like. Diya decoration can turn out to be a fun activity for kids too. You can also keep the kids engaged by letting them make diyas on their own at home using clay. If you are looking to light more candles than diyas this Diwali, get a couple of pillar candles and decorate them with cinnamon sticks. It gives out a rustic and cozy feel to a décor.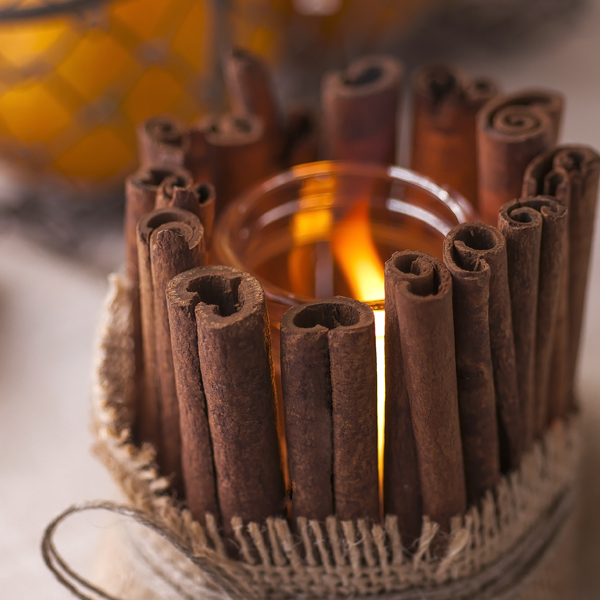 We believe that with these simple DIY Diwali home decoration ideas, you can prepare your last-minute festive decoration without breaking a sweat.
Comment below to tell us your last-minute decoration ideas. You can also visit www.nobrokerhood.com to find out how we are going to keep you safe this Diwali.