Send Your Query
Announcing the Winners of NoBrokerHood Quiz Contest
We recently organised a virtual quiz contest for all residents (18 and above) of NoBrokerHood societies across Kolkata, Mumbai, Bengaluru, Delhi-NCR, Pune, Hyderabad and Chennai. The theme for the contest was: Indian History and Travel Destinations.
It was an ecstatic experience to see a swarm of enthusiastic people registering themselves for the quiz contest. 
We want to send a big thank you to everyone who participated.
You helped us make the contest a success!
A special congratulation to the five winners, who have won exclusive shopping vouchers from Amazon.
1. Dinesh Gadgil from Thane
2. Subhadeep Mahanta from Pune
3. Ankit Tiwari from Ghaziabad
4. Dr Narendra Singh Choudhary from Gurgaon
5. Nishtha Khurana from Navi Mumbai
If you have missed being part of this exciting contest, stay tuned for our next equally engaging event. It's going to be fun, we promise!  
We can't wait to make our next announcement soon!
If you have any ideas for activities that you would like us to organise for your society, comment below or reach us at www.nobrokerhood.com  
.     
It's Quiz Time With NoBrokerHood

We are excited to announce that NoBrokerHood has planned yet another intriguing weekend for all its residents across Kolkata, Mumbai, Bengaluru, Delhi-NCR, Pune, Hyderabad and Chennai. It's time to test your wit and tease your brain – it's Quiz Time, folks!
COVID-19 may have ruined your travel plans this year, but we are here to refresh your travel memories. So, get ready to share your knowledge of all things travel and history and be ready to give your brain the much-needed exercise on September 12, 2020.
We encourage and welcome participation from everyone above 18 years.
The online registration for the contest starts on September 7 and is open till September 11, 2020, 3 pm IST.
The theme for this quiz is focused on Indian travel destinations and history.Here are additional details of the contest:
When: September 12, 2020
Time: 4 pm – 5 pm
Last date of registration: September 11, 2020, 3 pm IST
Eligibility Criteria –
Participants should be 18 or above.
Participants should be residents of a NoBrokerHood society.
Participants should clearly mention his/her full name, age, society name, city, email address and phone number.
Participants should prepare on the subject – Indian Travel Destinations and History.
Registration process –
For More Details Contact Us
So, quizmasters, let the brain race begin!
The Quiz will be conducted on the online platform Quizizz. Here are the guidelines you must follow:
How to play quiz on quizizz?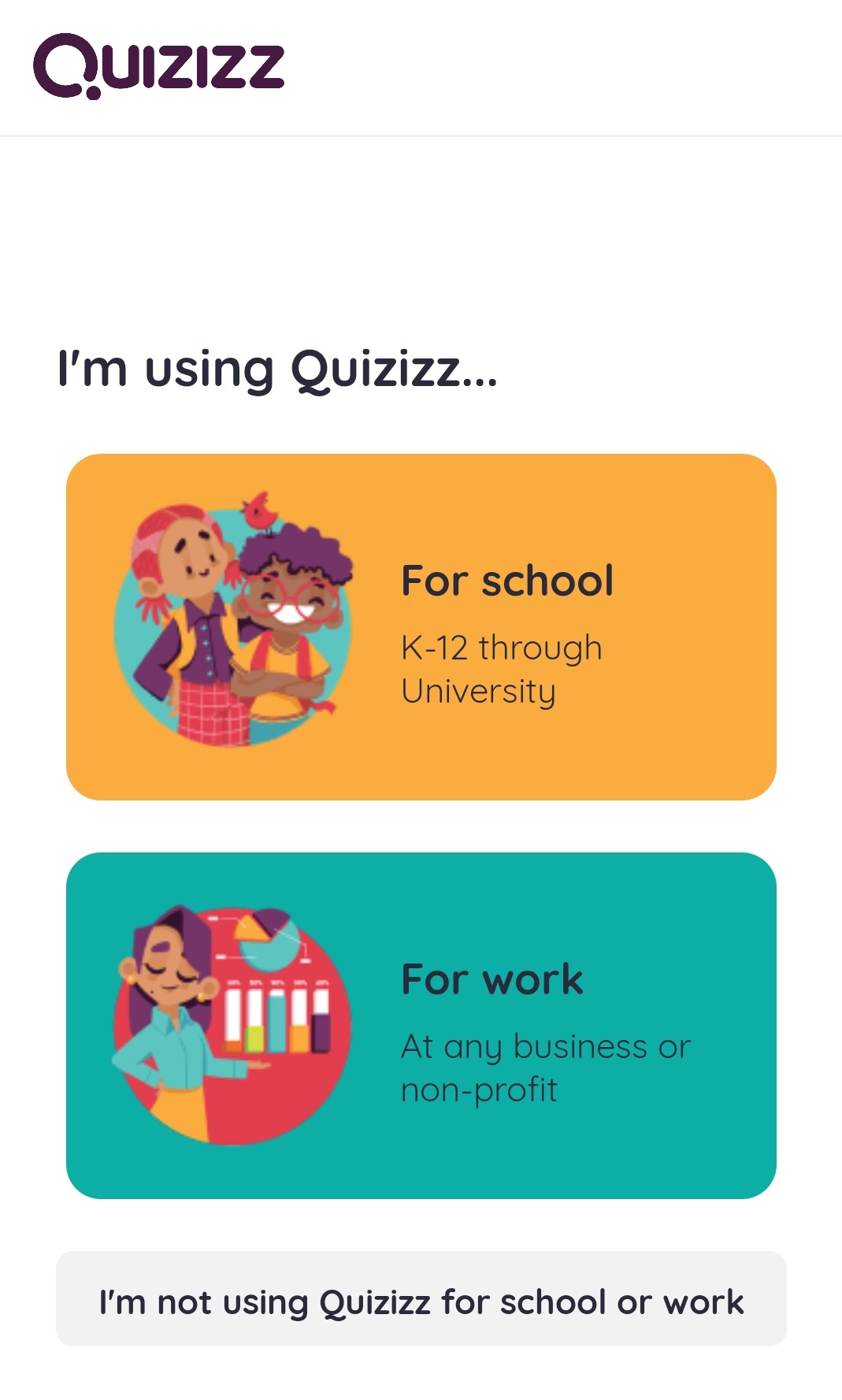 Step 2
Signup / Login with Google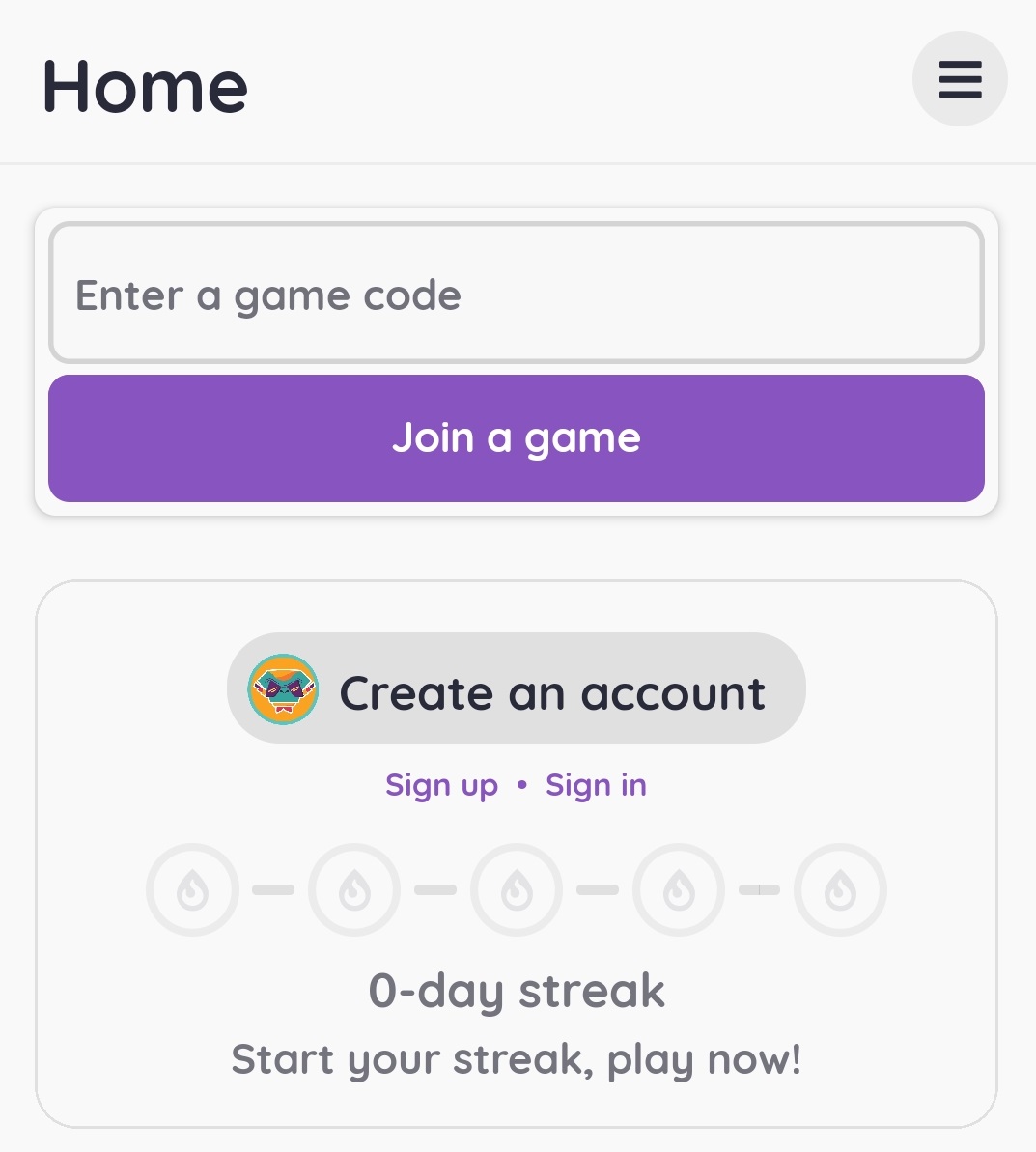 Step 3
It may ask you school, at business, or personal use. – Choose 'School'. OR It may ask you to join as Teacher/Student/Parent – Choose 'Student'.
Step 4
If it asks you to Date of Birth- Enter your Date Of Birth.
Step 5
If it asks you, Grade – Select Professional Development.
Step 6
It may ask you, pick your mode, choose 'Classic'.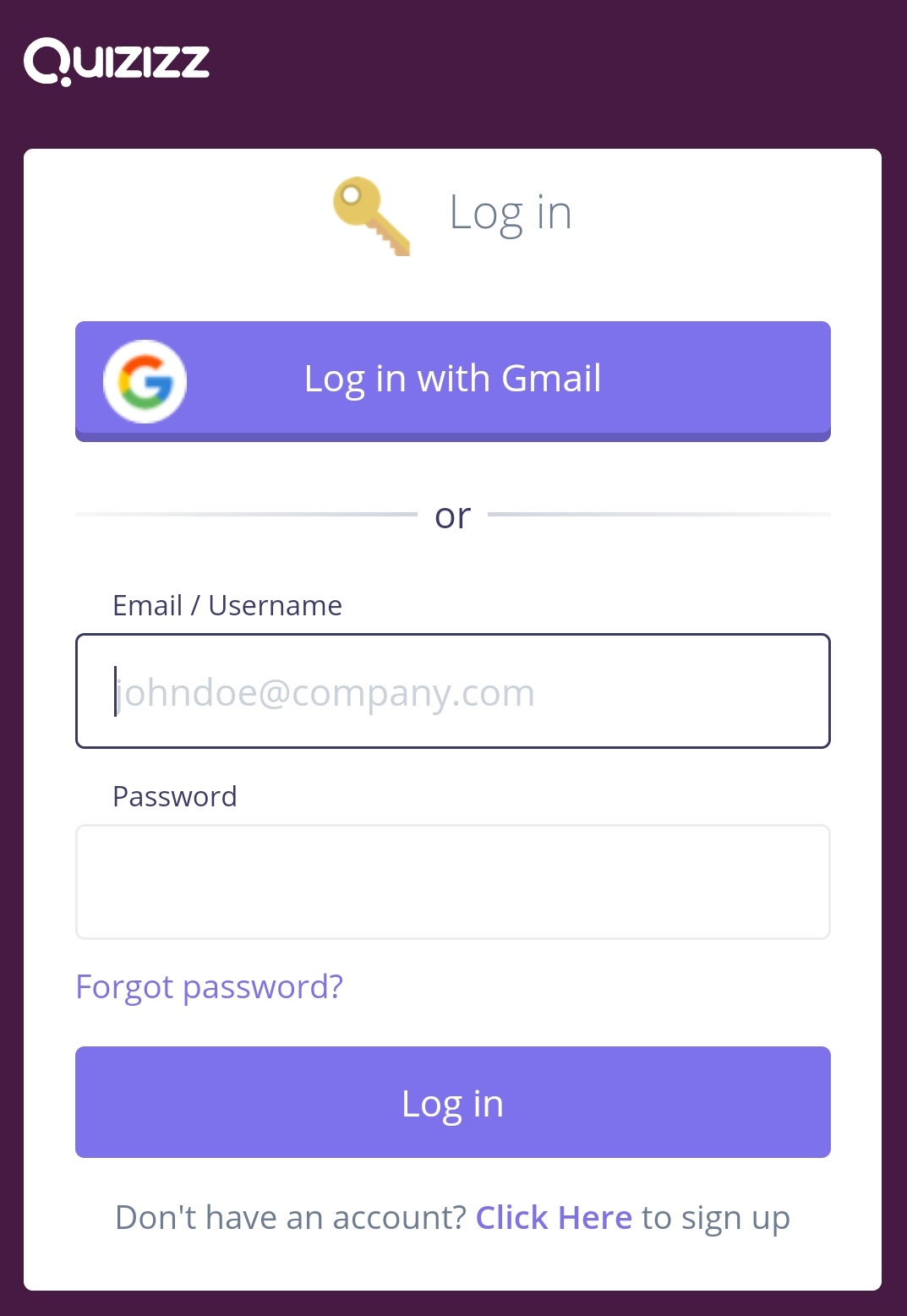 Step 7
Enter the room code shared with you by the moderator.
Your Room Code is 455082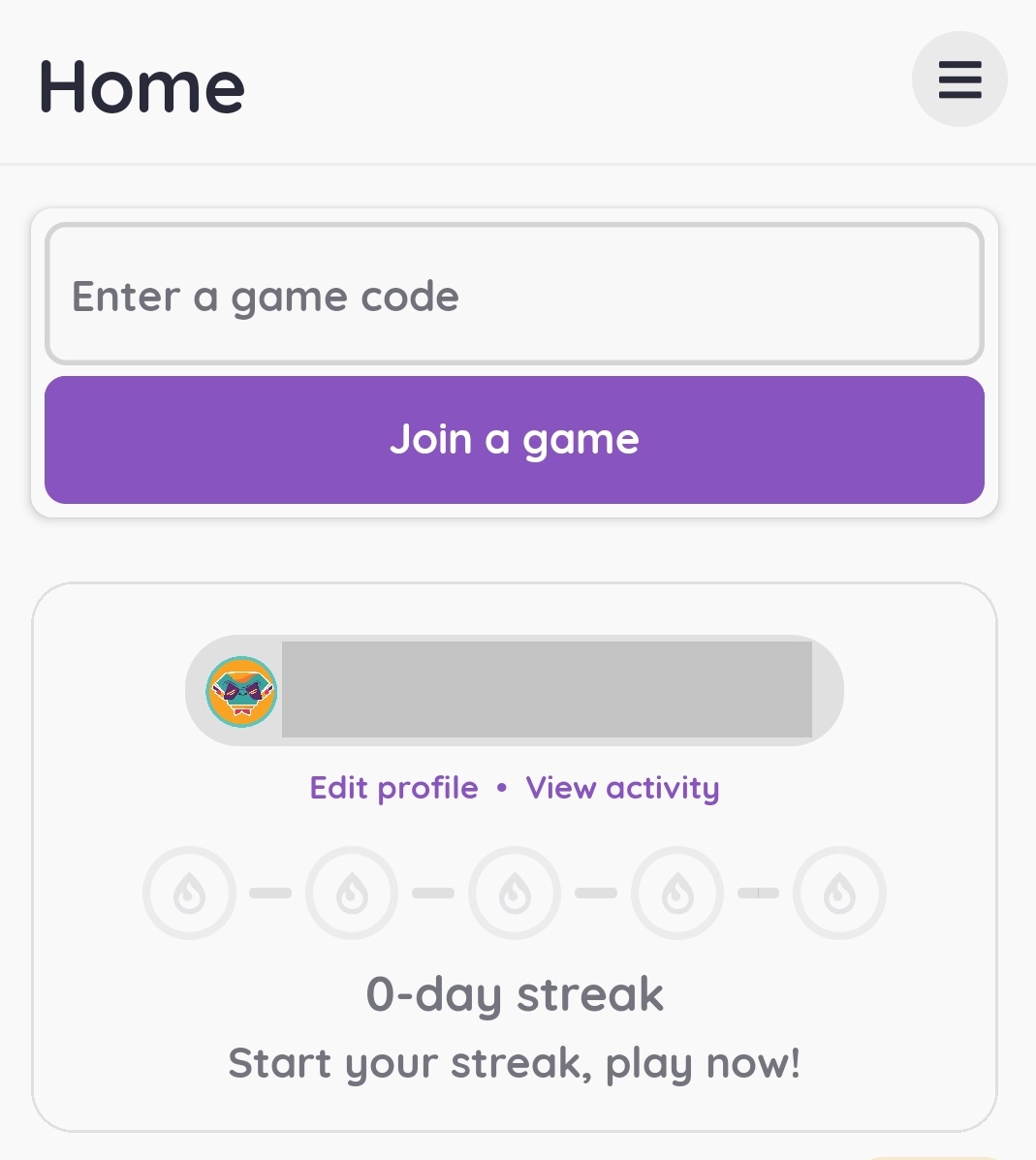 Step 8
In case you get an invalid code message, put the code again carefully without any space.
Step 9
Enter your full name (Same name you entered while filling the form for the quiz).
Step 10
Click 'Start Quiz'.
NoBrokerHood Quiz Rules To Be Follow By All Participants
Everyone must join Quizizz at 4 pm.
Moderator will start at sharp 4:15 PM. 
You can attempt the  quiz only ONCE, be ready and alert to give correct answers in one go. 
Do not take more than 10 seconds per question.
 Put the game code to start the quiz correctly, without any space.
 Remember, the faster you answer, the more points you score.
You will be given 20 minutes to complete the quiz of 60 questions.
 The moderator will end the quiz immediately after the allotted time. 
The automated scoreboard will be on your screens shortly after completing the quiz.
Join zoom meeting room https://us02web.zoom.us/j/82123279540 for instant queries and brief about the quiz.
For more information, click: https://www.nobrokerhood.com/blog/its-quiz-time-with-nobrokerhood%e2%80%8b/
If you wish to find out more about this contest, drop us a comment below, or visit NoBrokerHood.