Enroll your society


Society Login


Enroll your society

Introducing Resident to Resident Calling on NoBrokerHood

Imagine this, you're in the car parking lot, you see the car parked in the space allotted to apartment 305 has left their lights on. Being a good neighbour, you want to inform them, but how? You don't know their name, and you don't have their number, so what do you do?
Well, the good news is that now you can call them directly, and you still don't need to know more than just their apartment number or parking spot number!
Here's how Resident to Resident Calling works
Step 1– Open the NoBrokerHood app
Step 2– Go to Society Directory
Step 3– Choose which directory you wish to open i.e Resident, Service, Society or Emergency
Step 4– Sort out results alphabetically or block/flatwise (this is ideal when you don't know the resident's name)
Step 5– Just press the Phone icon that is next to the person you want to call.
It's that simple, and that fast.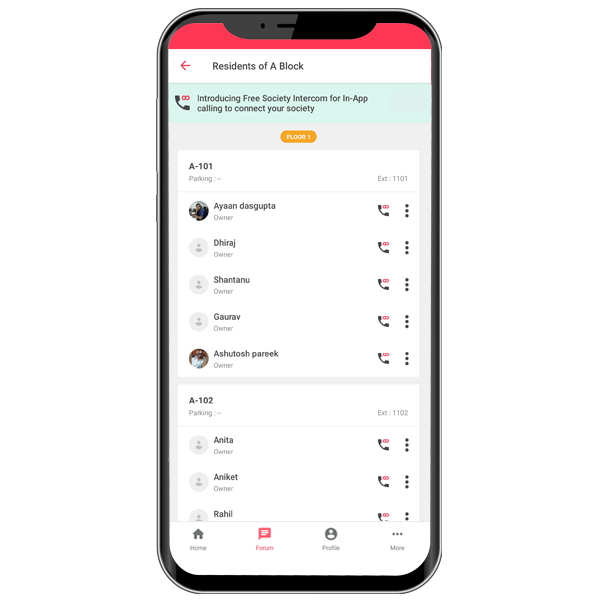 How is NoBrokerHood's Resident to Resident Calling different from regular calls?
This feature works just like a WhatsApp call, you don't need to share your personal number, it uses the internet to make calls. The benefits of using this are –
You can connect with people faster
It is a more direct way to communicate
You don't have to wait for residents to see your message and respond
You don't have to share your personal number
You don't need to know many details to reach the right person
It's a great way to stay in touch with your neighbours and communicate with ease. Try this feature or explore more exciting features on NoBrokerHood.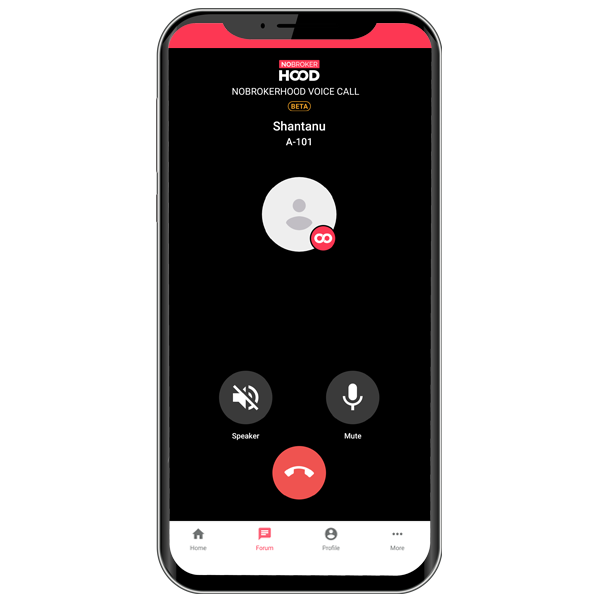 If you have any questions, comments or suggestions, drop us a message below and we'll be happy to help you. You can also check out other features, visit NoBrokerHood.