Enroll your society


Society Login


Enroll your society

Here is how you can keep personal data safe while connected to the internet

Stephen Hawking rightly said that 'we are all now connected by the Internet, like neurons in a giant brain'. Today, we have become so dependent on the internet that for many, going without it even for a few hours is unthinkable.
Though the internet is often referred to as a vast ocean of information, it is also seen as the most dangerous places to be in. But we often neglect the ways we have been using the internet.  
It is important to understand how to protect personal data from overloading on the web so to reduce identity theft and personal information.
The growing number of phishing scams, malware and virus attacks have made security incidents like data breach and identity theft a common problem in the world of internet. 
Having said that, it is pretty unavoidable to not get caught in the internet of things. From online shopping apps to social media platforms, it is quite overwhelming to see the number of websites, apps and online platforms that have access to our personal information.
But the good news is, you can control what you share, where you share, with whom and how much you share. Having that kind of control over your personal data is nothing less than a relief.
Here are a few tips that can help you protect your personal data while you are online:
Encrypt your data: One way to keep yourself safe in the internet world is to use encryption software. This protects the data you are sharing, receiving, and storing on your device. Encryption essentially means a process that scrambles readable plain text into an unreadable format; it is done in a way that it can be accessed and read only by the intended recipient who has the decryption key or code. Encrypting of data is primarily necessary while making online transactions, exchanging sensitive or confidential information via emails or text messages and more. If you are interested to learn more about how to encrypt data, there are many easy-to-understand videos on YouTube that gives you detailed information.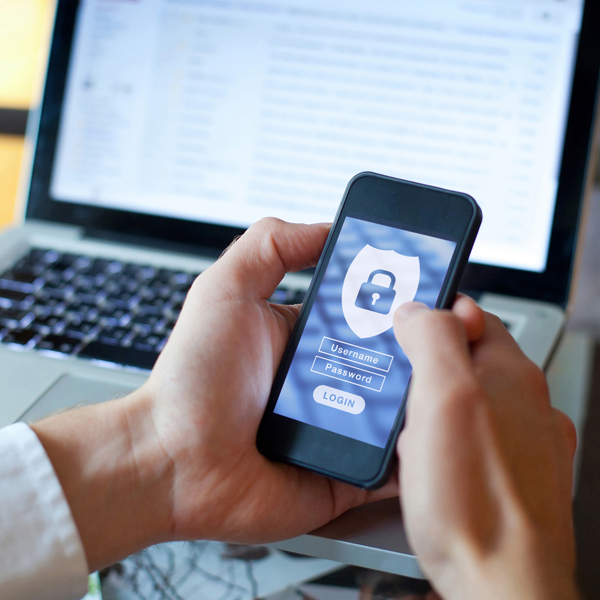 How to keep passwords safe: While creating a password, always keep in mind to come up with unique and strong passwords. Always keep your passwords a secret and never share it with anyone. The more complicated the password is, the better it is. Strong passwords are usually important for laptops, online bank accounts, and social media accounts. Your passwords can be a combination of mixed characters – numbers, letters, symbols, etc. Avoid things that are close to you or are common with your immediate surrounding. You can use uncommon phrases, any word in a different language, and so on.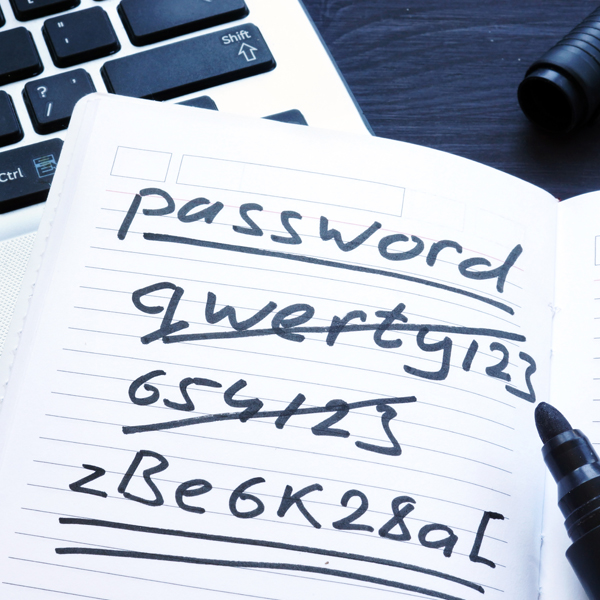 Do not overshare on social media: Sharing too much information on social media can be a potential threat to your identity. Therefore, it is wise to understand, how much is too much! In the world of social media where everyone is sharing minute-by-minute details about life, they are somewhere forgetting how much of themselves they are giving out to the outside world. Not everyone wants to know what's going on in your life and definitely not hourly updates about you. Oversharing can lead to data breach and identity theft. Be a conservative when it comes to sharing personal information on these sites. Never add your home address, phone number, location, pictures that can identify your house from the streets, bank account number or any related documents on any publicly accessible sites.
Avoid public or open WiFi: Even though many public places like metro stations, airports and malls have open or free WiFi, doubts about public WiFi safety still lingers. Many believes that one should never use a public WiFi as they are often unsafe to use and can be a threat to one's data privacy. However, if you are using one, make sure that the websites you are accessing are encrypted and that it will protect the information you send out. Having said that, you must understand that an encrypted website will only protect the information sent and received from that site but using a secure network will ensure that all information sent on that network is protected.
Install security software: Securing your data while using the internet also involves having an anti-virus, anti-spyware, and firewall software. Keeping this software updated at all times can protect against intrusions and virus attacks that compromises the safety of the data in your system and the websites you may access. We understand that reading the privacy policies of a certain website is taxing but it is very important to read through them. It gives us information about the various data and information the site wants to access. Never blindly accept terms and conditions.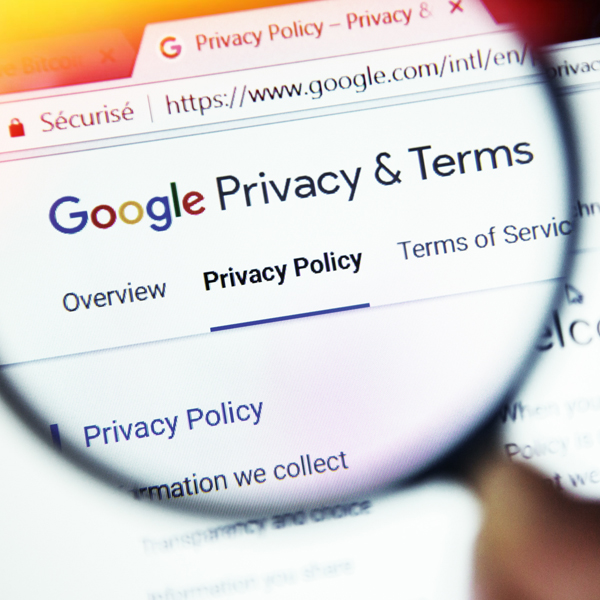 Sign out of unused accounts: It is quite surprising to see how many apps and websites we have given access to through our email address – some of which, we have not used more than once. There are also many people who does not log out from their social media accounts after use. It can turn out to be quite dangerous as hackers are always on the lookout to gain access and gather personal information for identity theft.
If you have any old email addresses, social media accounts or apps that you don't use anymore, deactivate or remove them permanently, make sure to sign out once you have used your social media account.  
Turn on two-factor authentication: The two-factor authentication ensures high level of security for all your credentials and resources. In addition to the primary password, two-factor authentication uses a second factor, usually, an OTP, an auto-generated password, or fingerprint, before signing into an account.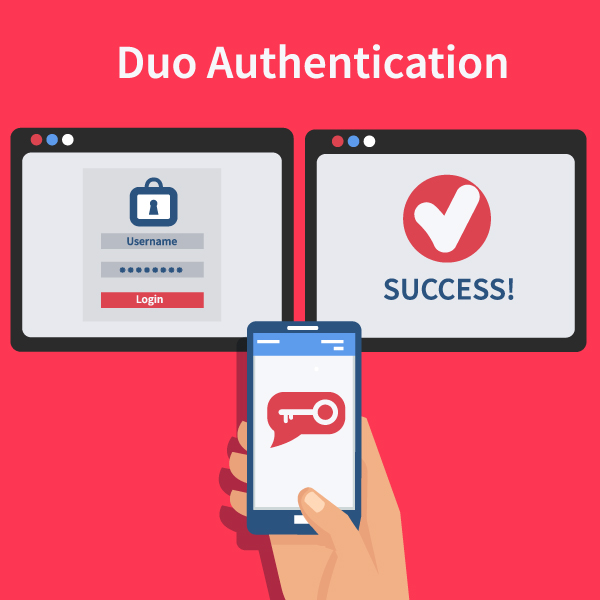 Internet can be a dangerous place to be in but with a careful attitude and following a few internet etiquettes, you can sure protect personal data while you enjoy all the other perks of the internet world.
Comment below to let us know how you keep your data safe. You can also visit www.nobrokerhood.com to know more about how we keep your data safe.