Enroll your society


Society Login


Enroll your society

Are you ready to live in a cashless residential society?

Digital India, cashless transactions and online payments have been some of the words India has used very frequently in the past four years – thanks to the 2016 demonetisation drive by the government to push India towards a cashless economy. Though we cringed a little initially, we were quick to understand and adapt its many benefits.
As on today, almost everyone you meet or any shop you visit uses various cashless online payment options for a seamless transferring and receiving of payments. There has, since been no looking back to the traditional mode of cash transaction. Hence, 'digital' has been considered the future.
Cashless or online payment mode is not just limited to selling or buying of commodities, but residential societies have put this practice to good use too. Payment gateway applications like Paytm, UPI, BHIM and so on are increasingly becoming popular, especially, after the pandemic hit humans in the gut.
With the uncertainty of COVID-19, digital payments have been acting like a backbone for many societies and have taken charge of numerous transactions. From rent transfers and paying utility bills, society and maintenance bills to paying salaries to domestic staff, a housing management software is the keyword for the future.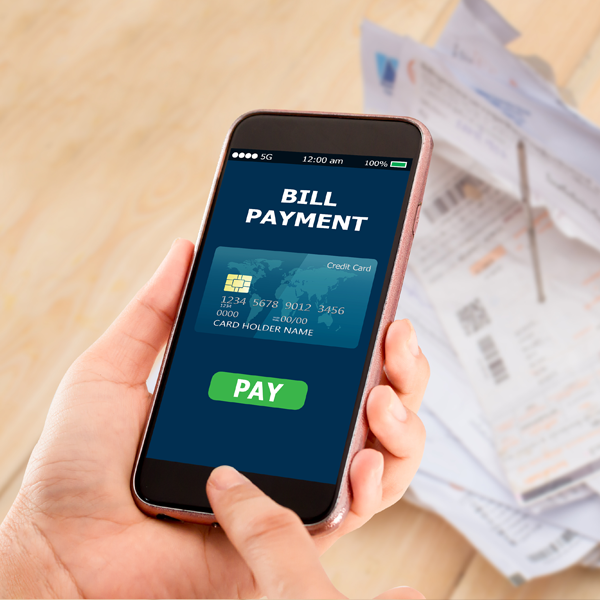 So, is a cashless residential society a fad or a future?
For years, many housing societies depended on cash for various payments. However, over the years, many of these societies have highlighted the downside of receiving cash payments from its residents – anonymity and delays – topping the list. While
many pondered about this, the parallel success of digital payments made a secure environment for societies to adapt to
this trend too.
Here are a few reasons why we think a cashless residential society is the future, especially in the post- COVID-19 world: 
Social distancing, the new normal: No one knows how the post-COVID-19 world is going to look like but what we do know is social distancing will be the new normal. The world is already practising it and now it is time housing societies follow suit, for the safety of its residents.
Convenience of cashless transaction: There are many pros of having a cashless society. One of them is the convenience of contactless payment. In a post-COVID-19 world when people will still be wary about having proximity with one another, contactless will become the go-to word. Cashless or digital payments guarantee you seamless online money transaction which is safe and extremely secure.
Time saver: Unlike the traditional mode of payment, cashless payment takes hardly a minute to complete. This, we believe will take off a huge load from the apartment management committee members.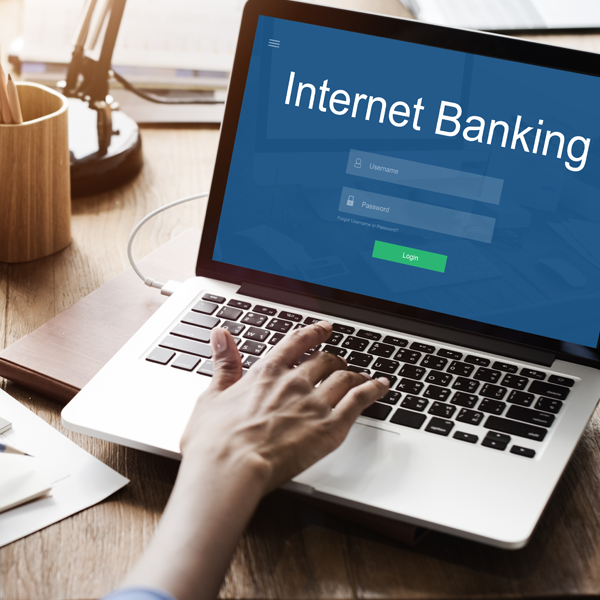 Resident management systems like NoBrokerHood, lets you pay your utility bills, salaries to domestic staff and society maintenance online with just one tap. 
There are different methods of digital payment that your very own society management app has adopted. You can now make a smooth, cashless online transaction through the options like UPI, internet banking, credit and debit cards. 
The digital transactions made via NoBrokerHood's app can be easily tracked and recorded – keeping the worry of late payment, fraud, and theft at bay. It can increase the efficiency and productivity of the committee members too.
Looking ahead to a post-COVID-19 world, it is evident that many residential societies would give a gradual nod to this new change and benefit equally from it.
With so many benefits of a cashless society its time you encourage your resident community to go cashless!
Comment below to let us know if you would prefer to live in a cashless residential society and why!
You can also visit www.nobrokerhood.com if you are looking to read more Covid-19 related blogs.