Enroll your society


Society Login


Enroll your society

7 reasons why living in a gated community is better

If the idea of living in a gate-community makes you think again, you are not alone. The exclusivity and an opulent lifestyle can be quite overwhelming. However, living in a gated community has its perks and offers various tangible benefits.
If you are looking for a quiet, private life that is equipped with every modern facility you need, a gated community is best suited for you. For starters, housing societies these days are well-furnished with essential amenities to make life convenient for its residents.
Here are seven reasons why, we think, living in a gated community has many advantages:
1. Safety and security: If you ask a person residing in one of these apartment complexes, the first thing they would talk about is the safety and security factors. The whole idea of a housing society is to be a well-enclosed and guarded space. With most of these places having fixed entry and exit points, gated communities, usually tend to be highly secured, not to forget the CCTV cameras for 24/7 surveillance.
This said, resident complexes, these days are well into onboarding visitor/society management systems such as NobrokerHood that helps security guards to keep a track of who is entering and exiting the premises and also alerts them if a visitor overstays. This means that no one, unless verified, has access to the society building – assuring cent per cent security.
As a resident too, you can manage the entry of visitors through your mobile phone. You can use the notify gate feature to inform the expected time and number of guests; you can also give a nod to cab and delivery entries.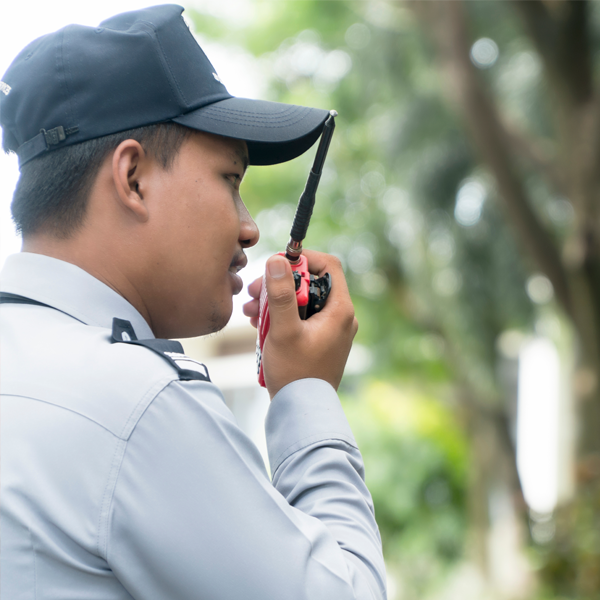 2. Privacy: With gated community, extra privacy is rest assured. Apart from making sure that only residents and verified guests are allowed access to the community, you have your own space, away from intruders and trespassers. You can go on with life with minimal interruption and live a quieter life.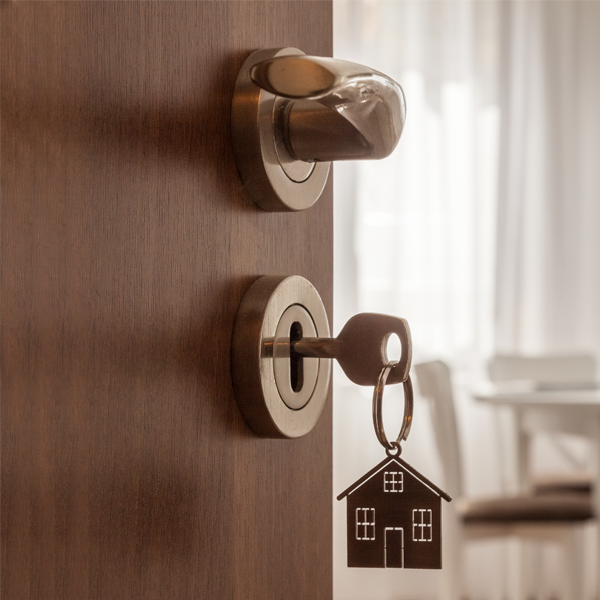 3. Sense of community: Be it finding your morning walk partner, your balcony friend with who you love to chit-chat or that neighbour who will always greet you with a warm smile, gated community gives you a chance to experience the sense of living in a community.
As you step into a residential building, you are sure to find yourself surrounded by like-minded people. Because there are many common-shared spaces, it is fair to say that encourages many to mingle with each other paving their road to friendship – this might not be the case if you are living in an independent house.
It does not stop here, this sense of community arises again, whenever there is an occasion – a birthday party or a festival celebration. These kinds of community get-togethers give another chance to experience community living and a sense of trust.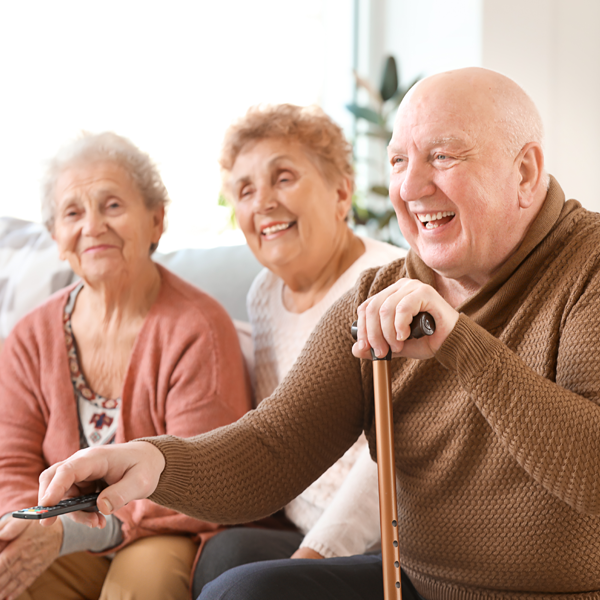 4. Integrated lifestyle: Living in a gated community is a blessing because of the number of amenities it has in store for its members. Though some communities offer high-end facilities like a golf course, a tennis court or a football pitch, the common amenities in most complexes are swimming pool, well-equipped gym, dedicated parking, clubhouse, garden, children's play area and so on.
With such shared facilities, one's lifestyle sure gets an upgrade to a well-integrated one. Apart from accessing benefits like these, there is a sense of exclusivity meant just for you and rightly so, after all, this is the life (filled with comfort and convenience) you hoped for!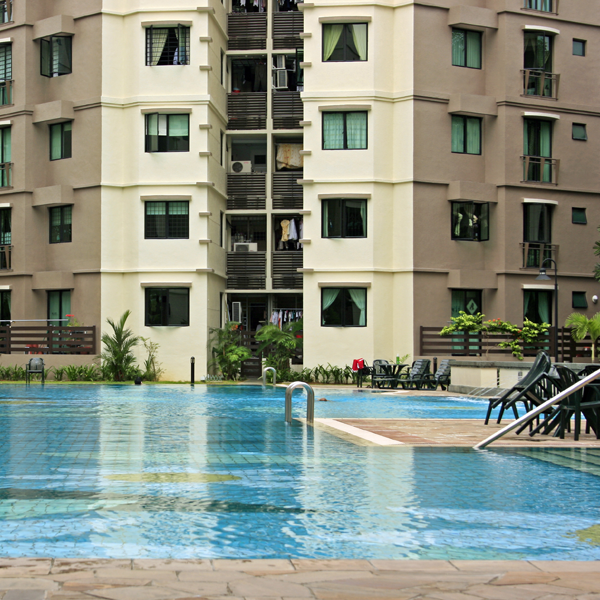 5. Safe abode for children: There is no bigger relief than knowing that your kids are safe in a place you just moved in. In a gated community, this is one of the biggest advantages, especially, if you have little explorers at home.
Given the fact that a gated community is protected and enclosed from all sides, the chances of children encountering with strangers are nil, even when they are playing outdoors.
Most gated communities have designated play area, which encourages kids to mingle with each other and play together. This sure is going to be useful for a child's personality development.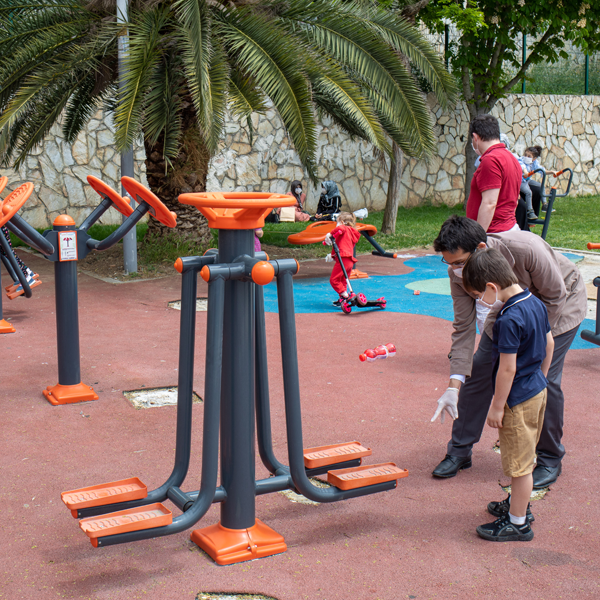 6. Good investment: Investing in a property is always a good idea – be it land or a flat. Having said that, one must understand that the cost of living in a gated community is high, but the property value is higher – thanks to the higher quality standards and design – owning a flat in a gated community is a good investment.
Whether you are looking forward to residing there or simply buy it, one thing you can be sure of is that the value of such property only rises – people are on a constant lookout for a well-planned house equipped with all the amenities necessary to experience a good lifestyle – be rest assured, you will only yield high returns, especially if the property is by a trusted builder.
7. Peaceful environment: In today's fast-paced life, there are times when we want to take a step away from all the commotion, especially after a long day at work. Staying in a resident community gives you that advantage. In general, a gated community tends to have a peaceful environment – away from the hustle-bustle of the neighbourhood.
The biggest relief – no more noise of moving traffic or speeding vehicles. Along with giving a sense of security, and community, housing societies are known to give its residents a peaceful and quiet life.
Though the benefits of living in a gated-community are many, that one particular reason why many prefer staying in one is because of the sense of safety it provides; this might not be the same when you stay in an independent house.
If you wish to read more blogs on how NoBrokerHood keeps your society safe and secured, visit www.nobrokerhood.com