We recently conducted 'Wonderful Winter Photography Contest' for all the residents of NoBrokerHood from December 22, 2020 to January 3, 2021. The response was exceptional. We were awed by the large number of enthusiastic participants and all the wonderful clicks we received.
We thank you for making it a successful event and look forward to bringing you more such interesting events.
Here are the winners of the 'Wonderful Winter Photography Contest'…
Congratulations to Each One of You!
Feedback/Suggestions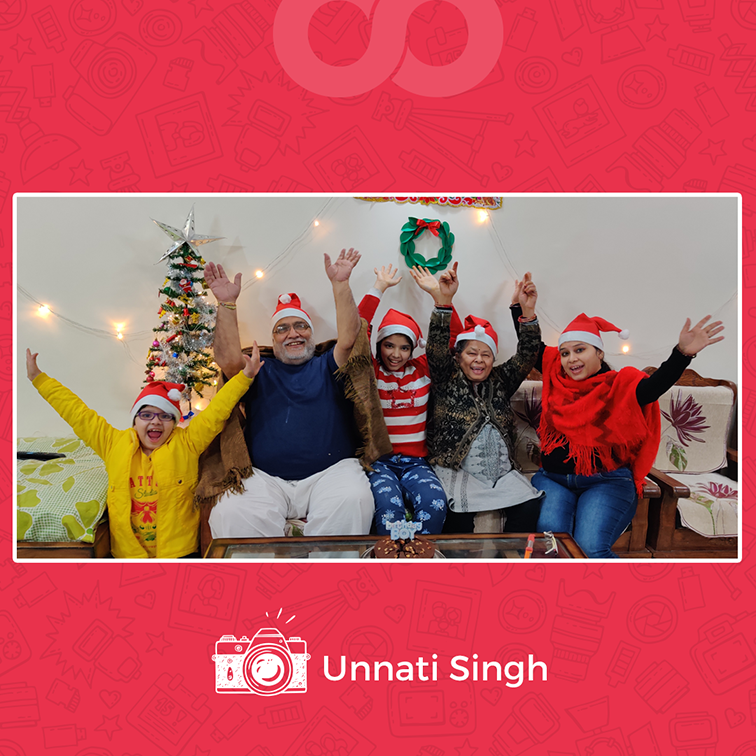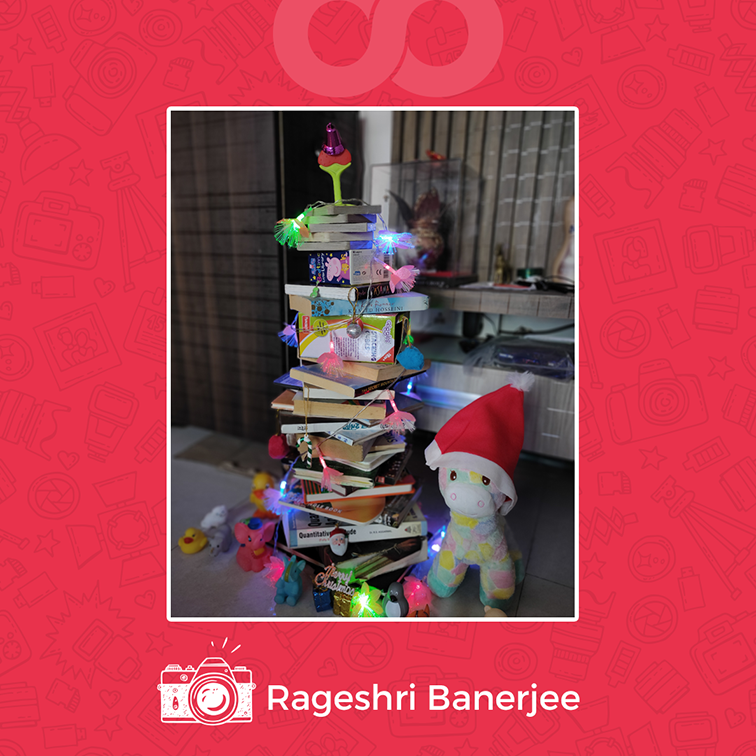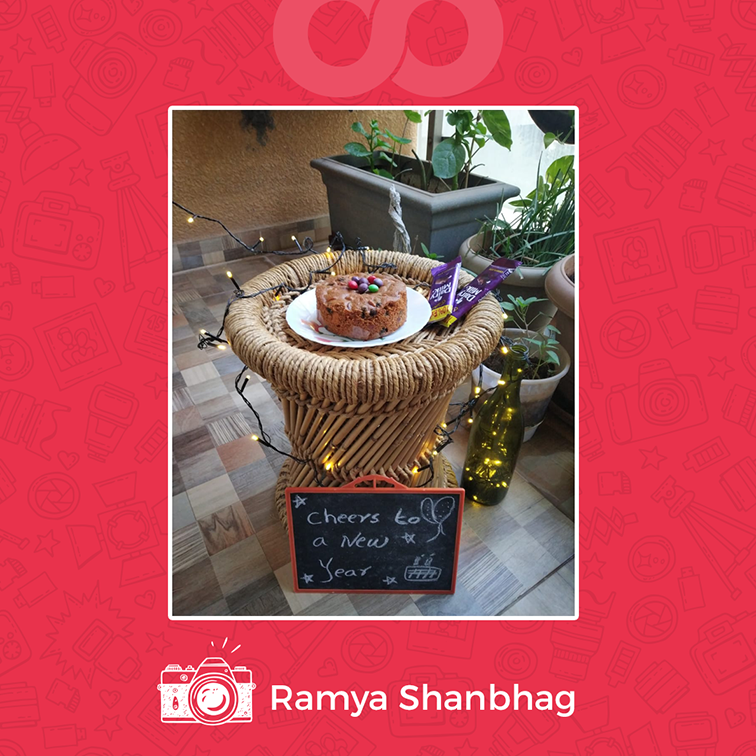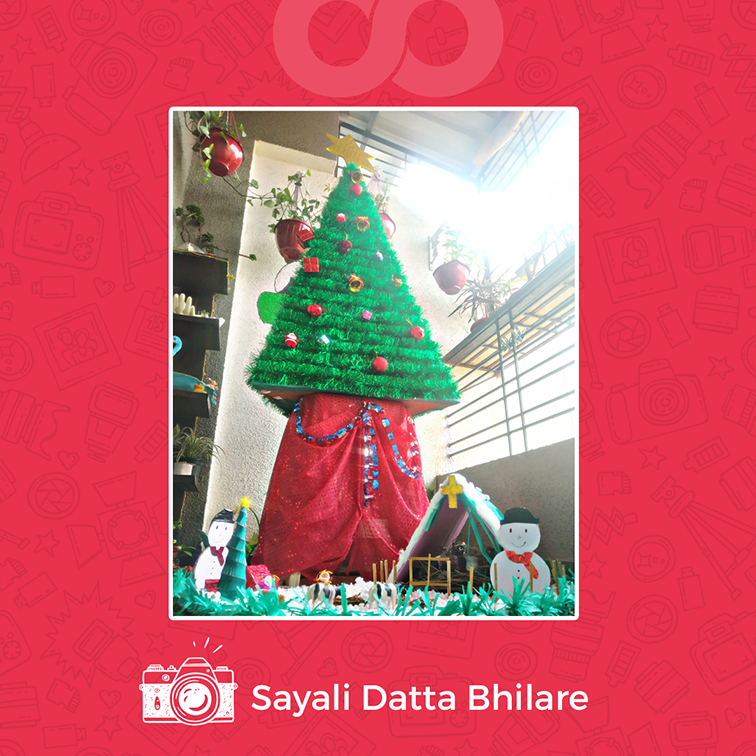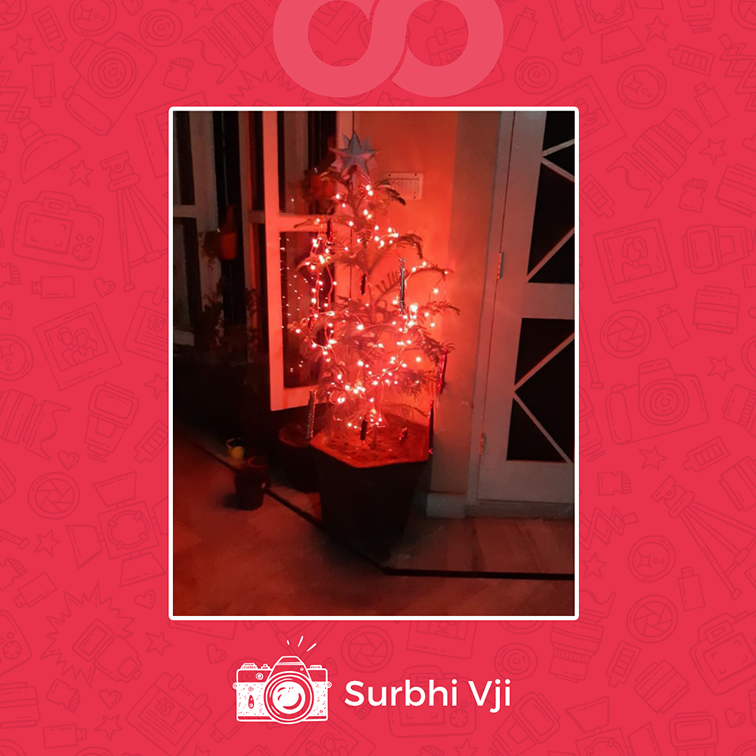 If you missed being part of this event, worry not, we have our next event coming up soon!
If you have any suggestions for activities that you would like us to organise for your society, comment below or reach us at www.nobrokerhood.com