Enroll your society


Society Login


Enroll your society



Green and red colours are synonymous with Christmas and as the calendar turns to the last month, everyone's already prepping their homes to welcome the last festival of the year. From decking up the Christmas tree to lighting up the house, festival cheers can be heard everywhere.
While every year the routine remains the same, why not make the celebration a little different for the extraordinary year that it has been? Let's take an unconventional route and fill this Christmas with more colours!
Here are a few ideas you can opt for and upgrade your Christmas tree decoration:
1. Experiment with blue and white – Instead of the old-school green and red accents experiment with colours such as blue and white. If you want to add your favourite colour on the tree this year or mix a selection of shades and make it a rainbow tree, go for it without a second thought. Oh! And don't forget to give attention to the star. You can either ditch the standard colours– silver and gold –and try out fun hues such as pink, blue and red or replace the star with a snowman, Santa Clause or a fairy angel.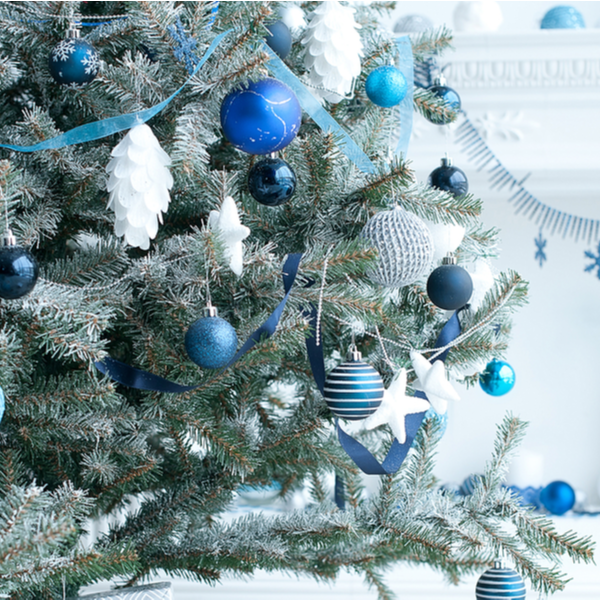 2. Candle on the tree – Candles make everything look soothing, so why not add this classic old-fashioned charm to your Christmas tree this year. That said, make sure you are extremely careful while placing the candles to avoid any major fire mishaps – you can use clip-on paper candles or LED candle lights, they work and look like magic.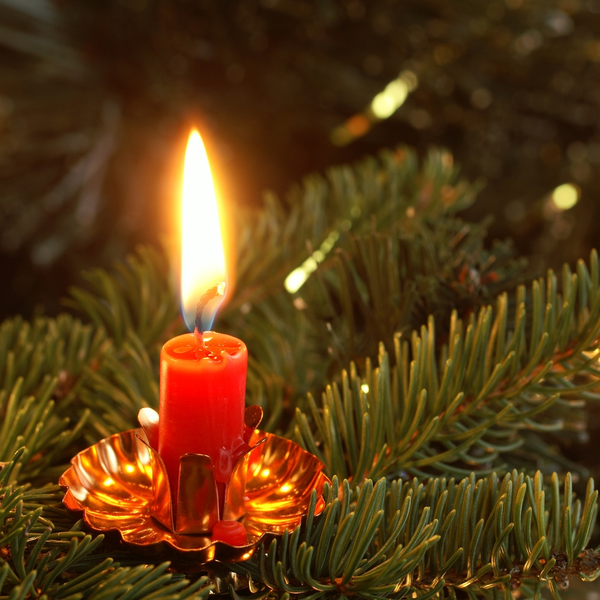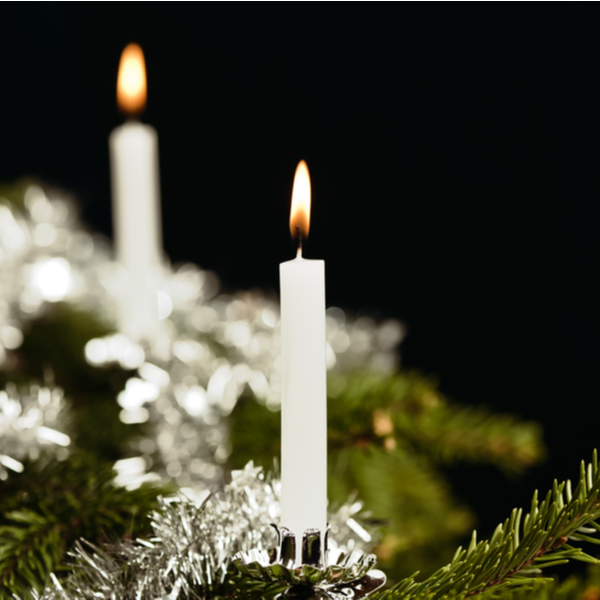 3. Sweet tree'at' – Give your Christmas tree a sweet twist this season. Let go of conventional accents and ornaments and decorate the tree with sweets like candies, candy canes, gumdrops and cookies and wrap string lights around the tree. Watch how your little ones get excited! This can also be a sweet surprise for your guests who can eat them right off the tree.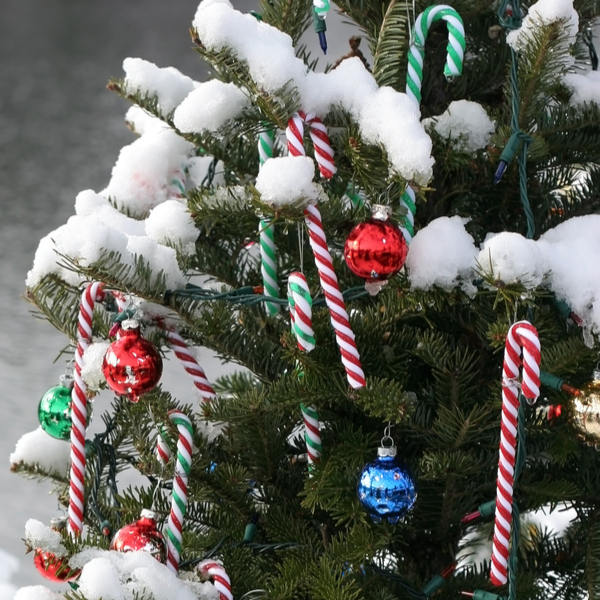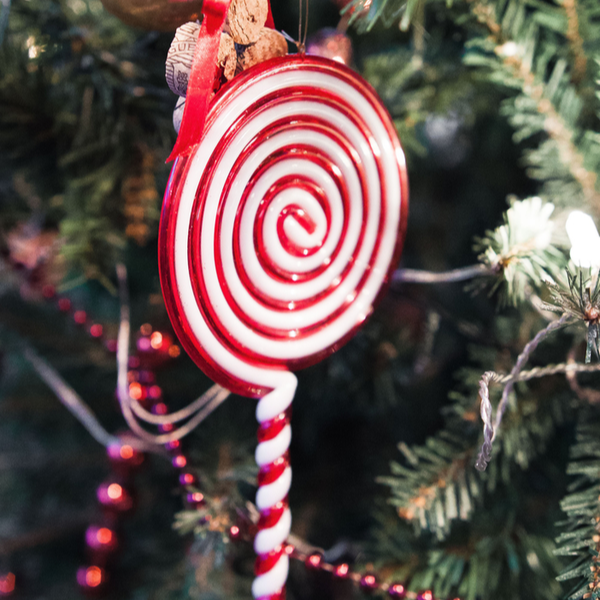 4. White Christmas tree – Some of us have always wished to celebrate Christmas in a snowy escape since we were kids. Why not make it a partial reality this year? Opt for a white Christmas tree and oomph it up with minimal decoration. They look classy and fresh – an instant attraction for your guests.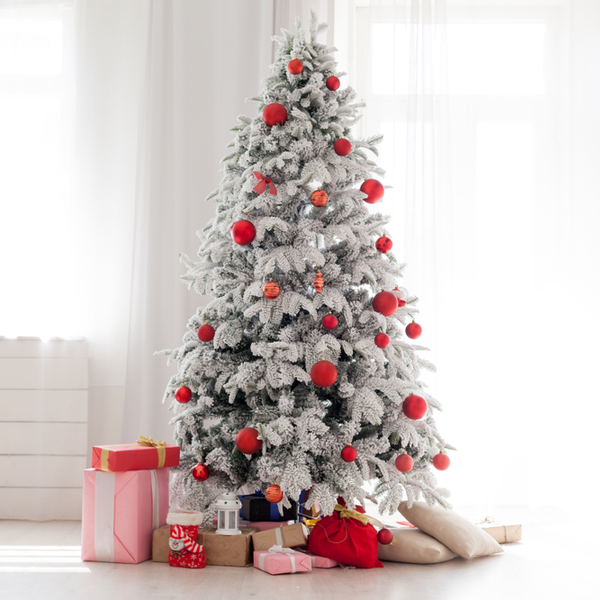 5. Unconventional picks – Be different and fun this season with your choice of Christmas tree colours. Pick a shade that is uncommon and stands out – try black, red or golden trees. Black, for example, is no more just considered a colour for mourning; it is quite a versatile colour and can look surprisingly cheery. You can complement this hue with metallic or even lighter-coloured ornaments or ribbons. Similarly, red or golden coloured trees are becoming popular and look super stylish!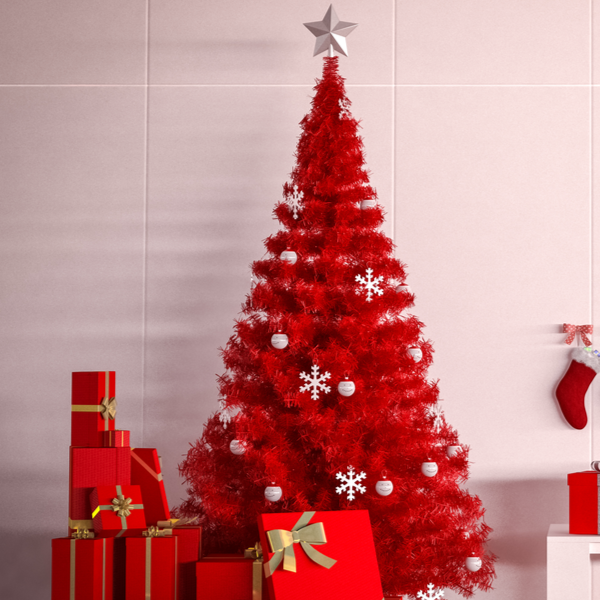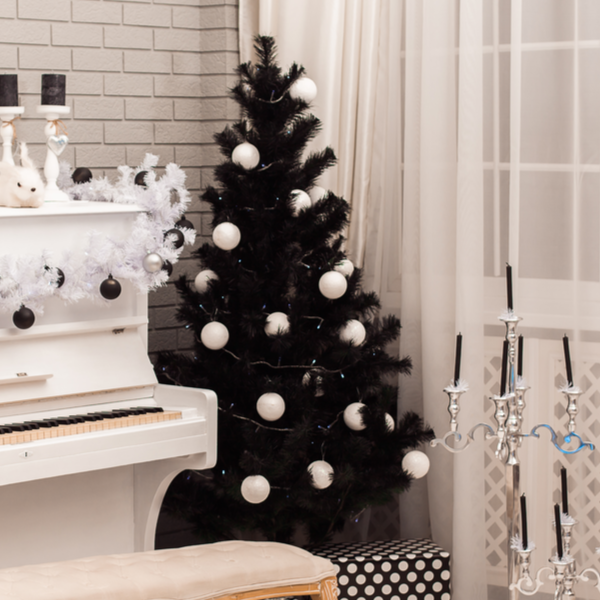 Tip: If you don't want to use plastic decoration, then DIY paper ornaments. You have ample videos online to help you make decorative pieces.
Give your Christmas tree a little upgrade and surprise your family and friends with your creativity.
While you are at it, don't forget to comment below and let us know your choice. You can also visit www.nobrokerhood.com to see how we can keep you safe this Christmas.