Enroll your society


Society Login


Enroll your society

Monsoon can be romantic but it has its risks

Some of us are grateful that the weather is finally cooling down. Occasional showers topped with cool wind make for a great companion throughout the day.
While this is the best time to enjoy a cup of piping hot 'adrak wali chai' and crispy 'pakoras' sitting in your balcony, it is also that time of the year when monsoon brings with it, several seasonal diseases and infections such as stomach infections, dengue, viral fever and so on. However, this time, the need to be cautious is a tad more due to the ongoing pandemic. 
The hot, wet and humid weather makes it a favourable environment for harmful micro-organisms to reproduce and thrive; making human's immune system weak and vulnerable to many diseases during the rainy season. 
Experts believe that early diagnosis and preventive measures can keep a person safe from monsoon diseases.
Common seasonal diseases and precautions
Water-borne diseases: Every year during monsoon, there is a surge in water-borne diseases in India. In fact, according to WHO, '3.4 million people, mostly children, die annually from water-related diseases'.
One of the main reasons is the lack of proper sanitation and drainage system; a large chunk of the population is exposed to dirty and contaminated water, which leaves them with poor immunity system. Cholera, gastro-intestinal infections like vomiting, diarrhea, malaria and typhoid are some of the most common diseases during the rainy season.
Here are a few preventive measures to stay safe from water-borne diseases:
Rule number 1 is to always boil the drinking and cooking water thoroughly before use.
Always wash fruits and vegetables before consuming them.
Say no to the tempting 'pani-puris' and chaats for some time. Avoid eating/drinking outside food and water.
It is advisable to wear rubber-soled footwear like gumboots to protect your feet from mud and dirty water.
Wash your feet thoroughly with soap and water after walking on flooded streets.
Ensure personal and environmental hygiene.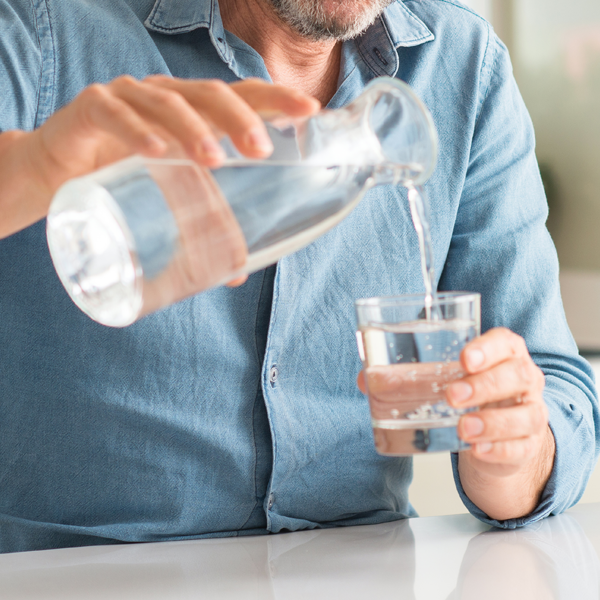 Air-borne diseases like flu, viral fever, cold, cough, and sore throat are common during monsoon. The sudden change in temperature makes the body weak and vulnerable to viral and bacterial attacks. Elderly people and children are more prone to infections during this time.
Here's how you can prevent air-borne diseases
As the name suggests, the infection spreads from person-to-person through pathogens in the air.
Cough etiquette: Cover your mouth and nose while sneezing or coughing.
Get in the habit of drinking hot water every few hours and keep yourself hydrated.
Avoid touching your face, nose and mouth without washing your hands.
Wash your hands and feet once home from outdoors.
Avoid overcrowded places.
Wear a mask while stepping out.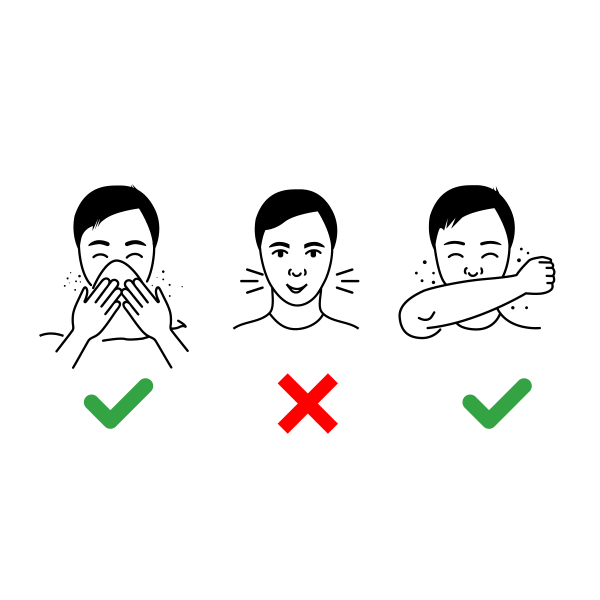 Mosquito-borne diseases: Rainy season is also the breeding season for mosquitoes, and stagnant water proves to be the ideal ground.
Every year, thousands of people are affected by dengue, malaria and chikungunya, in India during monsoon. In fact, in September last year, Karnataka alone had more than 10,000 dengue cases.
Here's how you can prevent mosquito-borne diseases:
Clean clogged drains and other places like old and unused tyres, water drums, etc, where there are chances of water stagnation. This will help reduce mosquito breeding to a large extent.
Use mosquito repellents at home and mosquito net in every window.
Wear full-sleeves and use mosquito repellent cream or gel when stepping out of the house.
Don't let your kids go out and play without adequate precaution.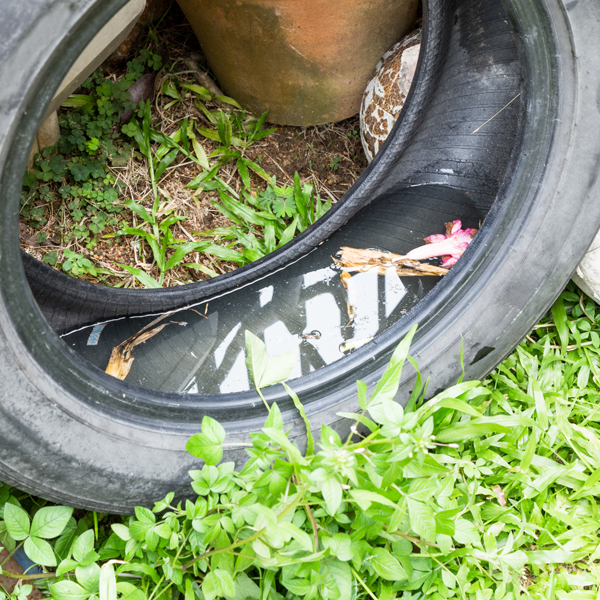 Making lifestyle changes is essential
Monsoon is the trickiest of all seasons. Thus, making simple changes in lifestyle can help you stay healthy and disease-free during this time.
• Diet is one of the most important changes. Having a balanced diet will strengthen your immune system and make you less prone to seasonal illnesses. An ideal diet should include seasonal fruits and green leafy vegetables, cereals and lots of hot water. Green tea too is a good immunity booster. Increase the intake of food rich in vitamin C, protein. Reduce your intake of fried, junk and outside food.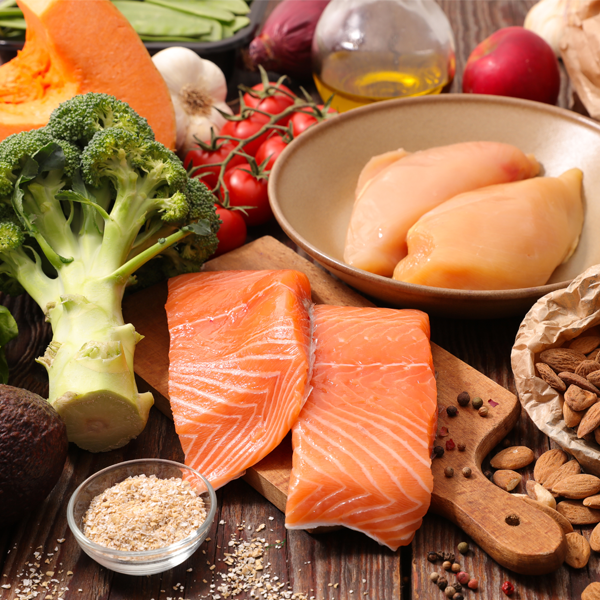 •Maintain personal hygiene at all times. Knowing and practising basic hygiene etiquette is essential.
-Cover your nose and mouth while sneezing or coughing
-Keep your surroundings clean and make sure there is no stagnant water.
-Always carry an umbrella and ensure your clothes are dry at all times. Change your clothes if they get wet in the rain.
-Wash your feet with warm water and soap to contain any fungal infections.
•Stay hydrated. You might not feel thirsty during cooler days but that doesn't mean your body has enough water. During monsoon, it is advisable to drink enough water and keep your body hydrated to avoid any kind of stomach infection.
Keep yourself safe from any kind of seasonal diseases and infections by taking adequate precautions. With Covid-19 spreading like wildfire, remember that this time, monsoon is different. 
Comment below, if you wish to read more monsoon related blogs. You can also visit, www.nobrokerhood.com for blogs on Covid-19.