We recently organized a Painting Contest for NoBrokerHood 
Resident Community to mark the 72nd Republic Day from 
January 19 to January 26, 2021.
The contest was divided into two Categories – Adults (18+) and 
Kids (5 to 18 years).
The theme for adults was: 'Use the Tricolour in the most innovative way'. 
And the Winners are: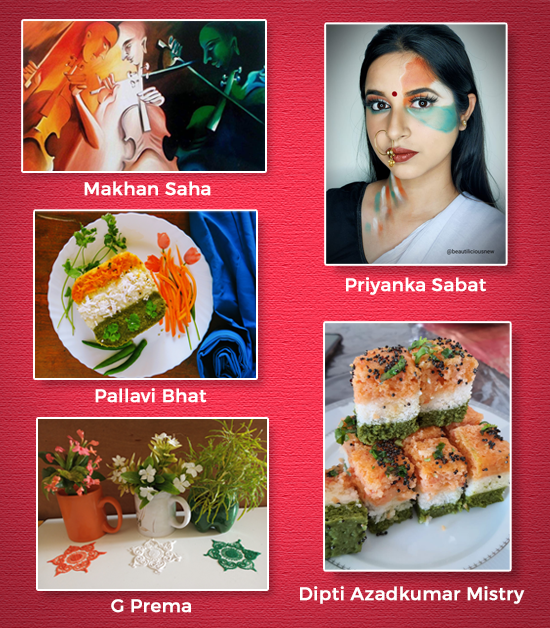 For Kids the Theme Was:
'Show Us Through Colours, What Does the 72nd Republic Day Mean To You'
And the Winners Are: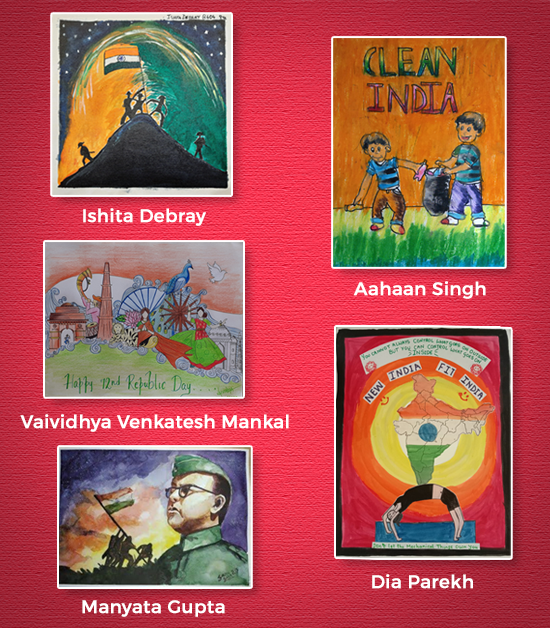 If you missed being part of this event, worry not, we have our next event coming up soon!
If you have any suggestions for activities that you would like us to organise for your society, reach us at events@nobrokerhood.com