Enroll your society


Society Login


Enroll your society

Diwali decoration ideas for your apartment and gated society

Diwali, the festival of light, is one of the most joyful celebrations of India, which means that this is also the time to invite friends and family over to your home for a big bash that includes a delicious, warm spread and some fun activities to go with. 
Keeping the obvious aside, Diwali is also that occasion where many tend to go all out and upgrade the home décor just to get in the festive mood. However, this year, with most of us dwelling in the whole 'working from home' chaos, our calendars might not allow us to spend enough time to plan out the details.
Worry not! We are here to help you consider a few simple Diwali decoration ideas for your home that is sure to save your day. 
Clean-Up: First off, make your house ready to be decorated. Deep cleaning a few weeks before Diwali will set things right for you. Get a professional home cleaning service or do it on your own. Don't forget to wash the curtains and drapes. It will automatically make a room look brighter. A clean house radiates positivity and warmth. Having an aromatic air diffuser can leave your home smelling fresh.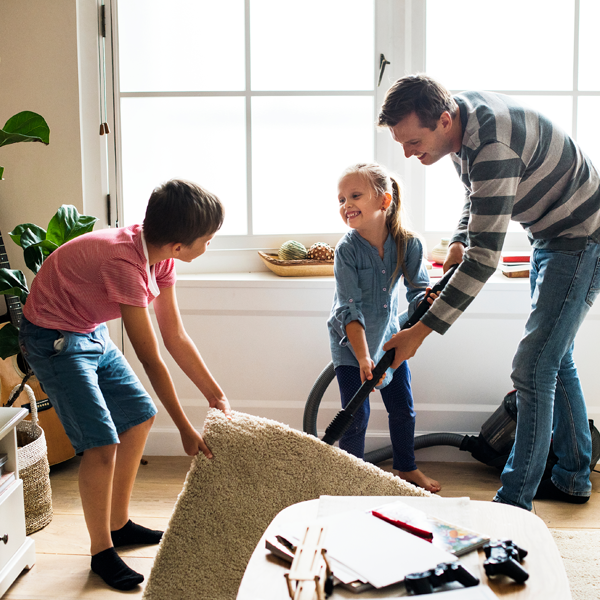 Accentuate with rugs: Rugs add warmth to a room and gives out a welcoming vibe. Just like curtains and drapes, play around with the colour of the wall and the rug. Always note, dark-coloured rug goes well light-coloured walls and vice-versa.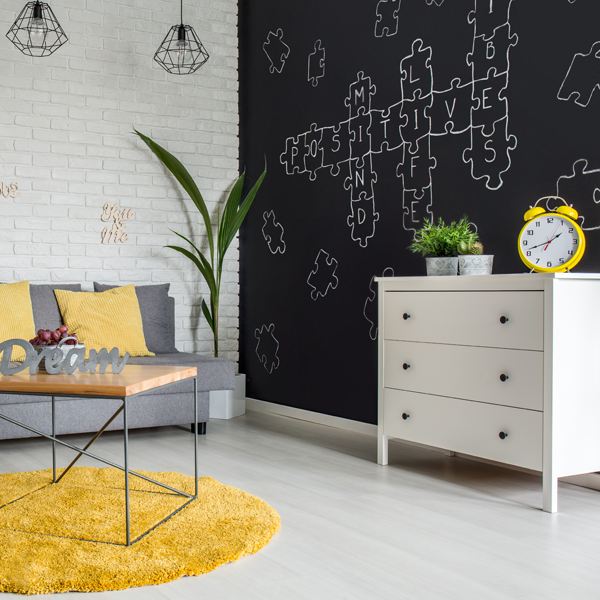 Accessorise with DIY decorations: You can try your hands at some easy crafts for Diwali decoration such as making paper lanterns, paper cup lights, egg carton lamps or glass bottle lights. There are many easy DIY Diwali décor tutorials online at your disposal. You can also decorate your home with floating or scented candles. If you have kids at home, involve them in fun activities such as making DIY Diwali diyas decoration and watch as their creative takes to the highway. You can later use them as decorative pieces.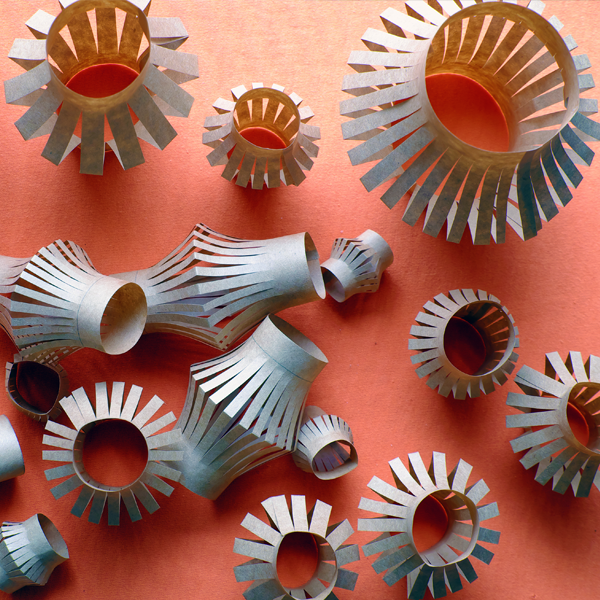 Green Diwali: This is for all those who hate firecrackers and would rather enjoy a peaceful time at home. Give your living room an earthy and eco-friendly Diwali twist – add plants or use fake shrubs to your décor to give it a fresh, green look. You can take the help of online videos to get more Diwali craft ideas to make your interior look green and classy.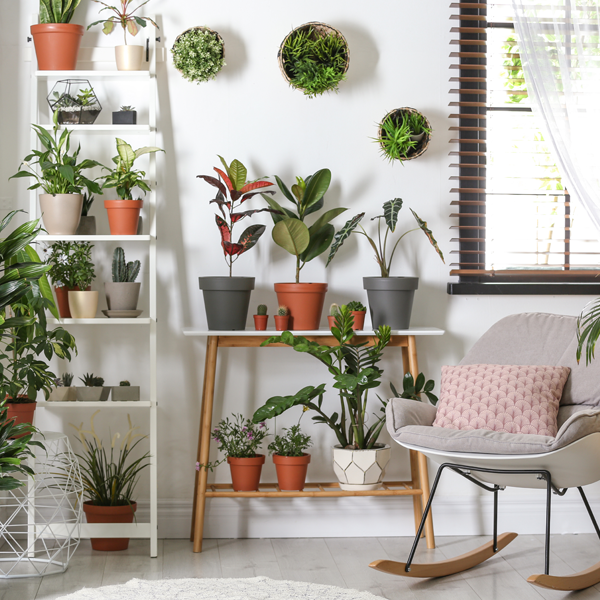 Lighting work: If you don't want to take the DIY route, you can use golden lighting or use it as backlighting. To give the interiors a more festive feel, you can add some electric flame-shaped lamps and decorative chandelier bulbs in your Diwali items shopping list.
Mirrorwork decorative pieces: If you don't have enough time to go all out, mirrorwork decorative pieces work best to reflect a festive mood. Get some cushion covers, bedspread, wall-hangings or danglers that screams Diwali! Work on your lightings and you are all set.
Since your living room will be the most visited place during Diwali indulge with more creative ways to deck up that room. Make sure that the guest bathroom is clean and smelling fresh too. Keep different Diwali activities ready for guests to be entertained. If your family or relatives have kids coming over, make sure you have thought of some Diwali activities or Diwali craft ideas for kids that will keep them busy.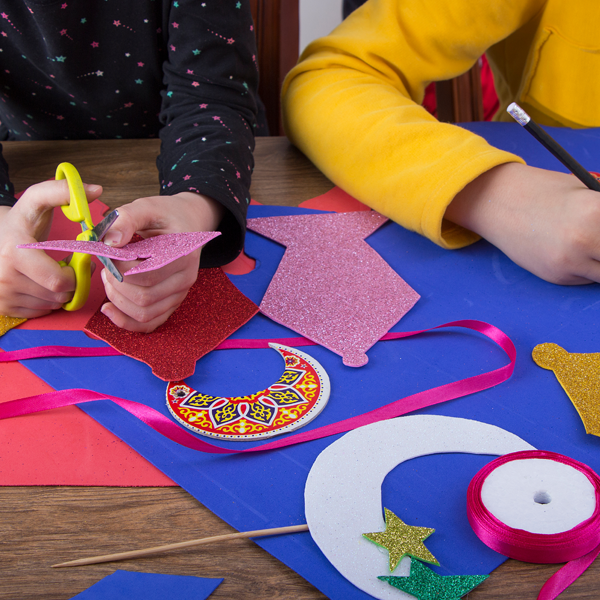 Deck up your apartment complex for Diwali
Given the time we are living in currently, it may not be the right thing to celebrate the festival in large groups but this Diwali, it is important for us to make everyone around us happy and feel good, for which, making the society complex look dazzling is the only thing we can safely do.
Get all the residents together for a discussion, of course, virtually, on how to go about making every nook and corner of the resident complex look and feel festive. Remember, when you do set out to decorate your complex do not forget to maintain 6 feet distance from one another.
Here's how you can prep your society this year:
Don't think only about decorating just your home. Get some lighting work for your apartment complex too. You can play around with fairy lights and give a quick Diwali makeover to your complex by decorating the gate, garden area, doorways and trees. Traditional flowers such as marigold, rose and mogra works best as decorative items too. 
Note: Always wear mask and maintain at least 6 feet distance while doing the above.
While decorating your home makes for the most exciting part of Diwali, don't forget to make it special for your neighbours too. Break the ice by greeting them with some DIY Diwali gifts like greeting cards made of recycled paper, tealight holders made of pistachio shells, homemade candles and so on. DIY gifts always qualify for a thoughtful present.
You can also take photographs of your beautifully lit and decorated apartment complex and share it your neighbours; you can also make use of NoBrokerHood's Chats and Forum feature and share the images virtually without disclosing your number.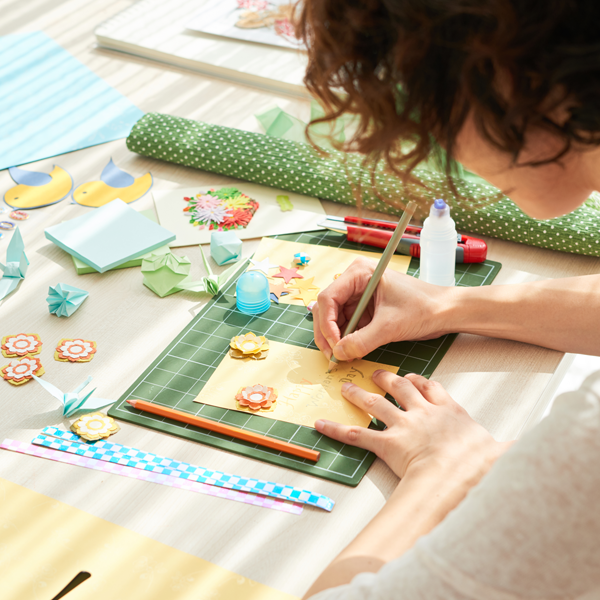 Comment below to let us know how you will celebrate the festival this year. You can also visit www.nobrokerhood.com to know how we can help you celebrate a safe Diwali.